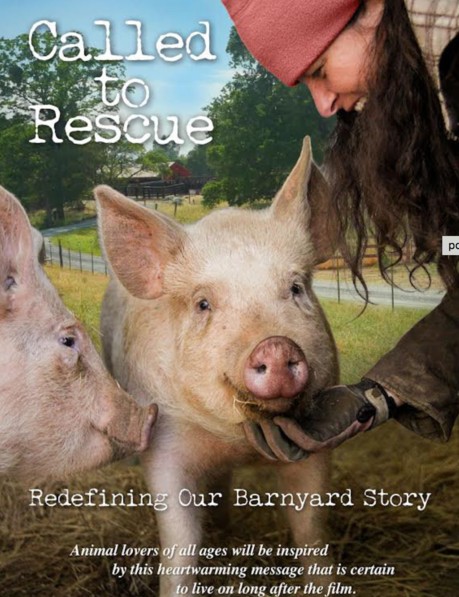 Social Justice Film Festival - Called to Rescue: Redefining Our Barnyard Story
Animal rescue farms in the U.S. appeal to our innate compassion to question animal agriculture, greatest single contributor to climate change and cause of death of 9 billion farm animals annually.
(Naomi Sophia Call and Logan Call, USA, 71 min)
Screens With:
Garden
A widow works to keep her garden alive in the memory of her husband as her advisories move against her. All is not over as her daughter and veteran community come to her aid.
(Harold Bustamante, USA, 19 min)
New Neighbors
Moving into a new neighborhood, a mother considers what is the best way to protect her children.
(E.G. Bailey, USA, 9 min)