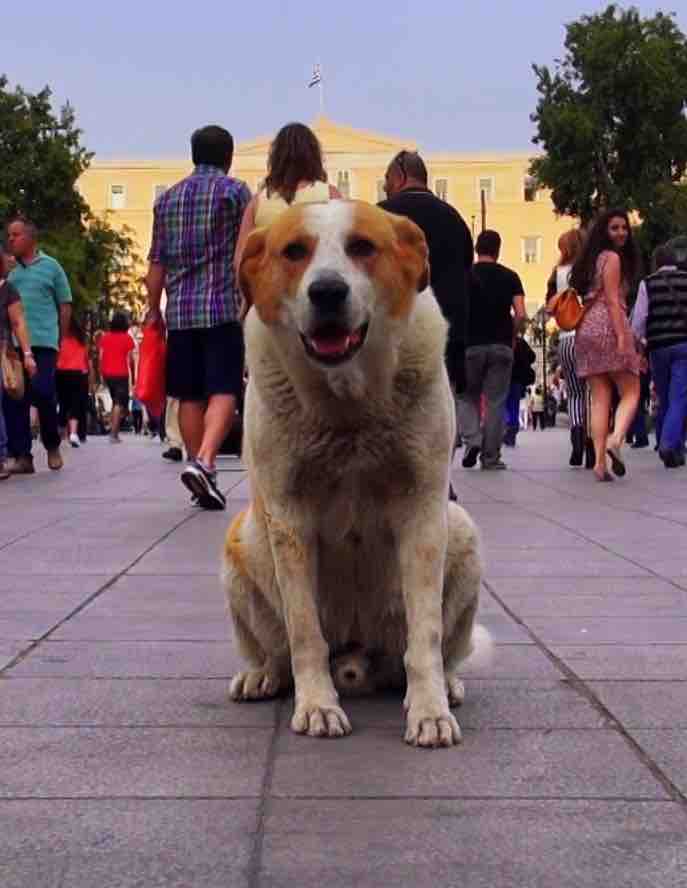 Social Justice Film Festival - Dogs of Democracy
Dogs of Democracy
This documentary reveals how Greece, the birthplace of democracy, has become the 'stray dog of Europe', and how Athens's dogs became a symbol of hope for the people and for the anti-austerity movement.
(Mary Zournazi, Australia/Greece, 58 min)
Screens With:
STOP.
A short film about street harassment. Young women voice their experiences and trauma that they endure on a day-to-day basis. Get a first-hand perspective on what it's like being female in public.
(Jules Retzlaff, USA, 6 min)