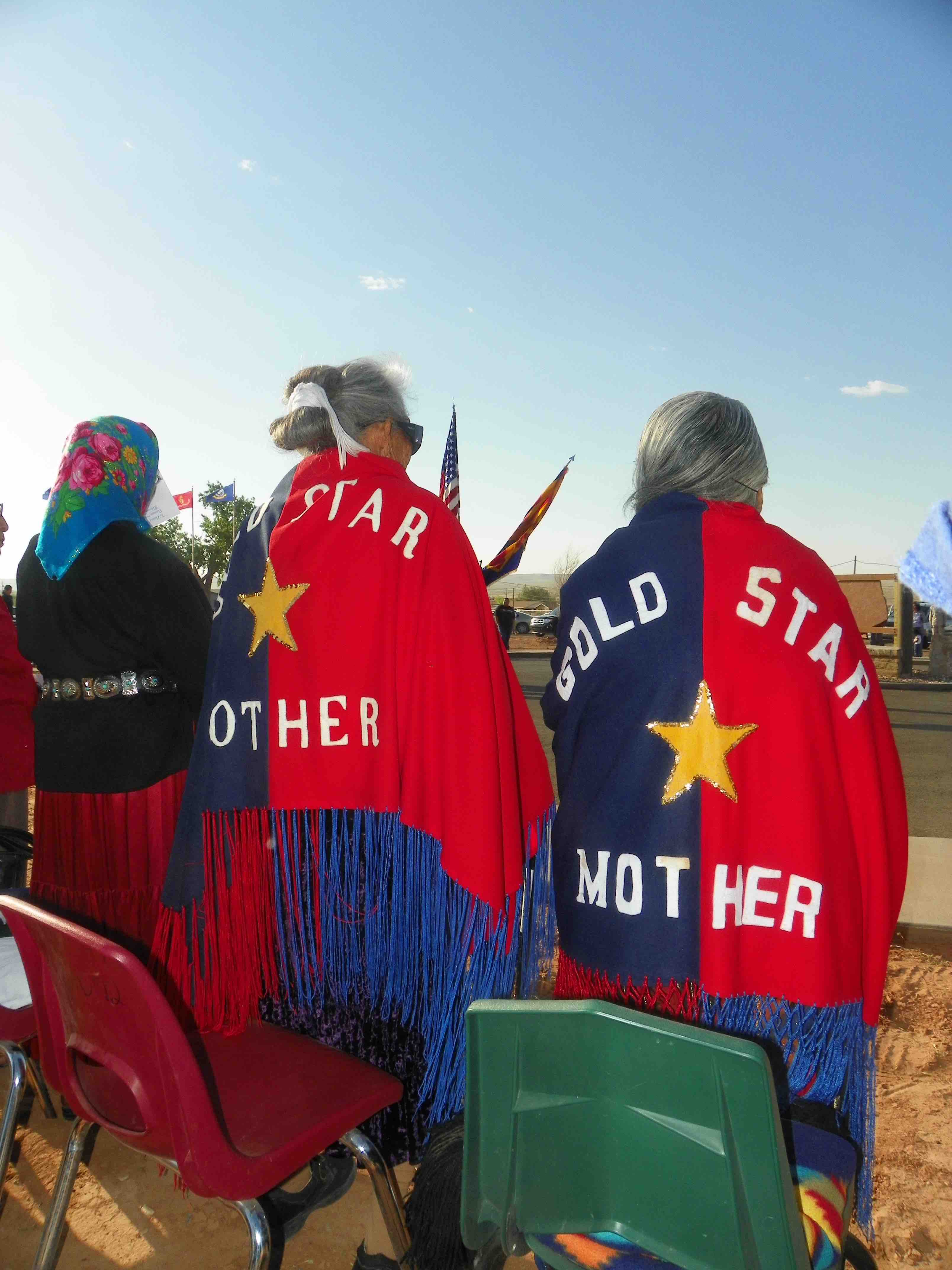 Social Justice Film Festival - Honor Riders
A motorcycle group from the Navaho and Hopi tribes annually sponsors a 3-day ride across the reservations to honor the memories and sacrifices of Native American veterans and fallen warriors.
(Ralphina Hernandez, USA, 105 min)
Screens With:
We Prayed in Water
This Cherokee animation film depicts a spiritual ceremony, known as "going to water," that is being threatened by pollution and therefore threatening Cherokee culture and private religious practices.
(Joseph Erb, Cherokee Nation, 5 min)
Rohingya Testimony
Young Rohingya refugee women fleeing rape and murder in Rakhine state, Myanmar, give their harrowing testimony in a refugee camp in Bangladesh.
(Shafiur Rahman, Bangladesh/UK, 10 min)