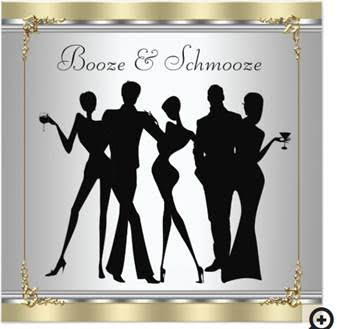 Booze and Schmooze - Hosted by The Benevolent Guild of Seattle
Every year we like to take time to step back and celebrate our friendships and partnerships. If you have volunteered, influenced by or are a member of the Guild, we welcome you to celebrate with us for the money we raised and services we provided directly or indirectly for the children in King County through fun events. We coorgedly invite you to our end of the year event formally known as the "The Benevolent Guild Bartenders Ball". In our 18 years as the Guild we have always celebrated our accomplishments with those of whom we love over some adult beverages. On this night we are inviting all of the charities and partners we have partnered with in 2017 for Booze and Schmoozing. We hope this lead into bigger and brighter events in 2018. We hope you can join us for this special event.
Find us on Facebook!