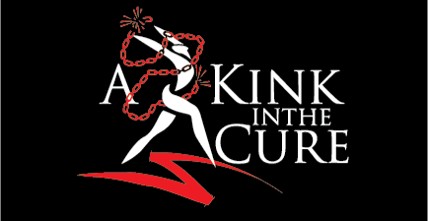 Radical Intimacy presents
A Kink in the Cure @ Blush & Blu


Plus Q&A with the author and performers!
Sat, Feb 17, 2018 from 7pm - 10pm
A play about eradicating sexual shame through stories of kink and BDSM.
Come see the show that has been described as:
"One of the most important conversations happening"

"Like Advanced Sex Ed Therapy, but on stage"
Read by author Tim Murray, with Aicila Lewis, and Echo Candid, A Kink in the Cure explores the fascinating, and still hidden, stories of abuse survivors who identify as kinky, in a multi-media, storytelling format.
This multi-media performance piece is centered in the personal stories of the world of BDSM (Bondage and Discipline, Dominance and Submission, Sadism and Masochism). Our goal is to eradicate sexual shame through the sharing of these stories.