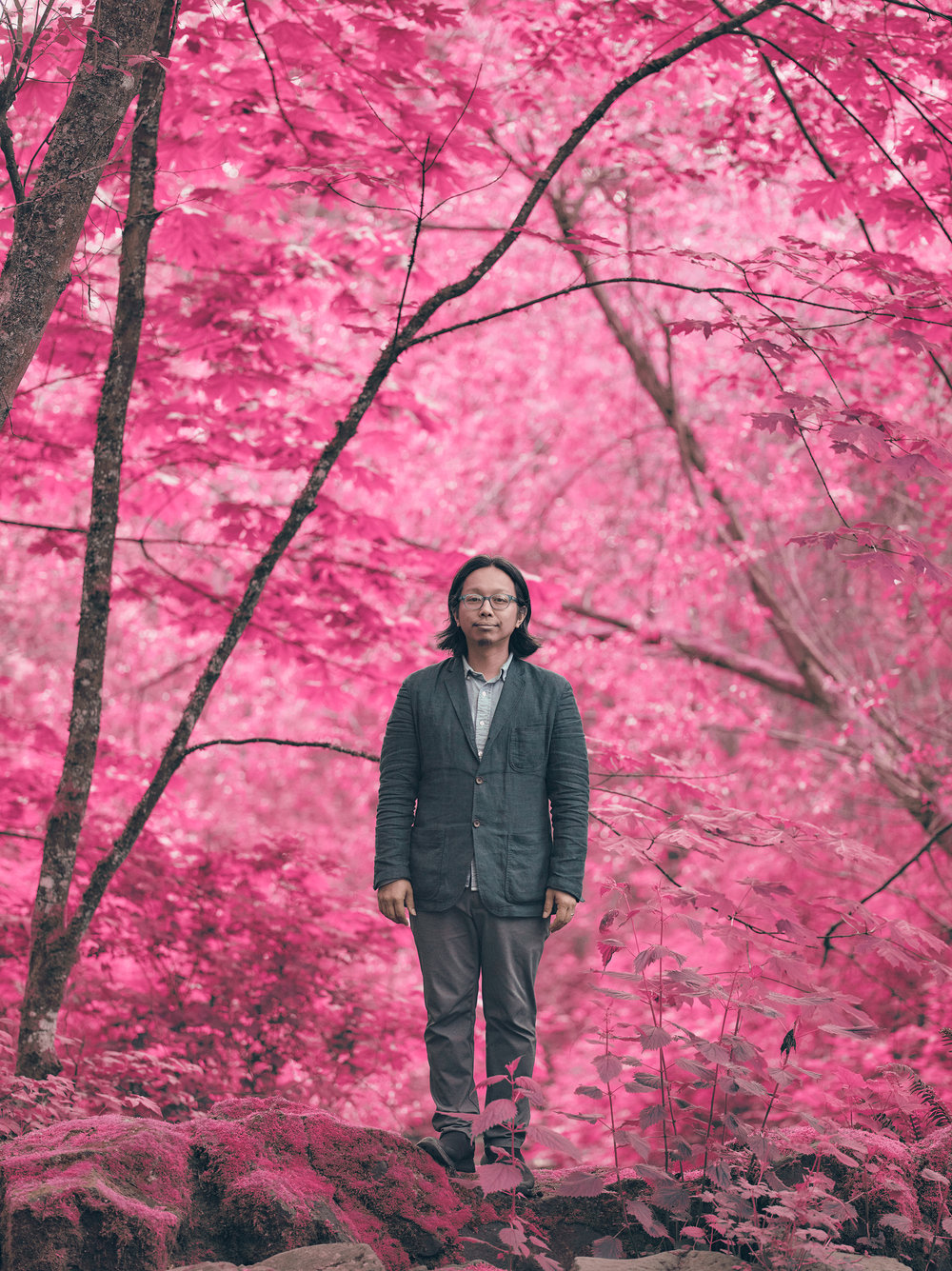 The Naked Sessions, #16: Tomo Nakayama & Little Spirits
Sat, Jan 27, 2018 at 8pm
21+
Seated General Admission
Every Song Tells a Story
Saturday, January 27, Naked City Brewery & Taphouse presents Tomo Nakayama and Little Spirits in the sixteenth installment of the Naked Sessions acoustic concert series. Each Naked Sessions features a great band or artist braiding songs together with stories about the music. To celebrate Naked City's 10th anniversary, a series of 10 Naked Sessions concerts will help raise funds for charities chosen by the artists. Tomo chose Facing Homelessness. A portion of ticket sales will go directly to the charity along with any audience donations.
Join us for an unforgettable evening when Tomo and Little Spirits take the stage to perform a few magical, stripped down sets. Doors at 7pm, show starts at 8pm. Seated general admission; full dinner menu available.
Naked City Brewery is a passionate supporter of arts and culture. Oftentimes its hand-crafted beers are inspired by a song, film, or person. Every beer tells a story, and each one ferments in its own time.
The Screening Room is Naked City's dining movie theater, featuring a New American comfort food menu with vegetarian and gluten-free options alongside award-winning craft beers, wines, and ciders.
Named "Best Folk Act 2017" by Seattle Weekly, Tomo Nakayama has consistently created music that is complex, nuanced, and emotionally compelling. His decade of work both as a solo artist and as frontman in his chamber-pop band Grand Hallway has been praised by NPR, New York Times, and KEXP. Known for his crystalline high-tenor voice, intricate fingerpicking, cinematic production style, and simple, poetic lyrics imbued with warmth and humanity, Tomo's songs have drawn comparisons to Paul Simon, Elliott Smith, and Jeff Buckley. He has also composed music for film and television, and starred as an actor alongside Ellen Page in Lynn Shelton's Sundance Grand Jury nominated movie "Touchy Feely". He was Artist in Residence at Seattle's Town Hall, where he wrote and recorded (with Yuuki Matthews of the Shins) his solo debut album, Fog On The Lens, which spent 8 weeks on the CMJ Top 200 and was named "Album of the Month" by Seattle Met. In 2017, Nakayama toured with Seattle legend Jeremy Enigk of Sunny Day Real Estate. His self-produced second solo album, Pieces of Sky (out 9/8/17 on Ricebelly Music) finds Nakayama venturing further into the digital chamber folk sound of his debut album while incorporating ambient synths, dream pop atmospherics and analog drum machines into the mix. They reflect his experiences of, among other things, touring solo across the US, Japan, and Europe, and a year spent busking and people watching at Seattle Tacoma International Airport.
Little Spirits is a Northwest Psychedelic Folk Duo featuring Seattle's amazing Star Anna and Robert Roth.