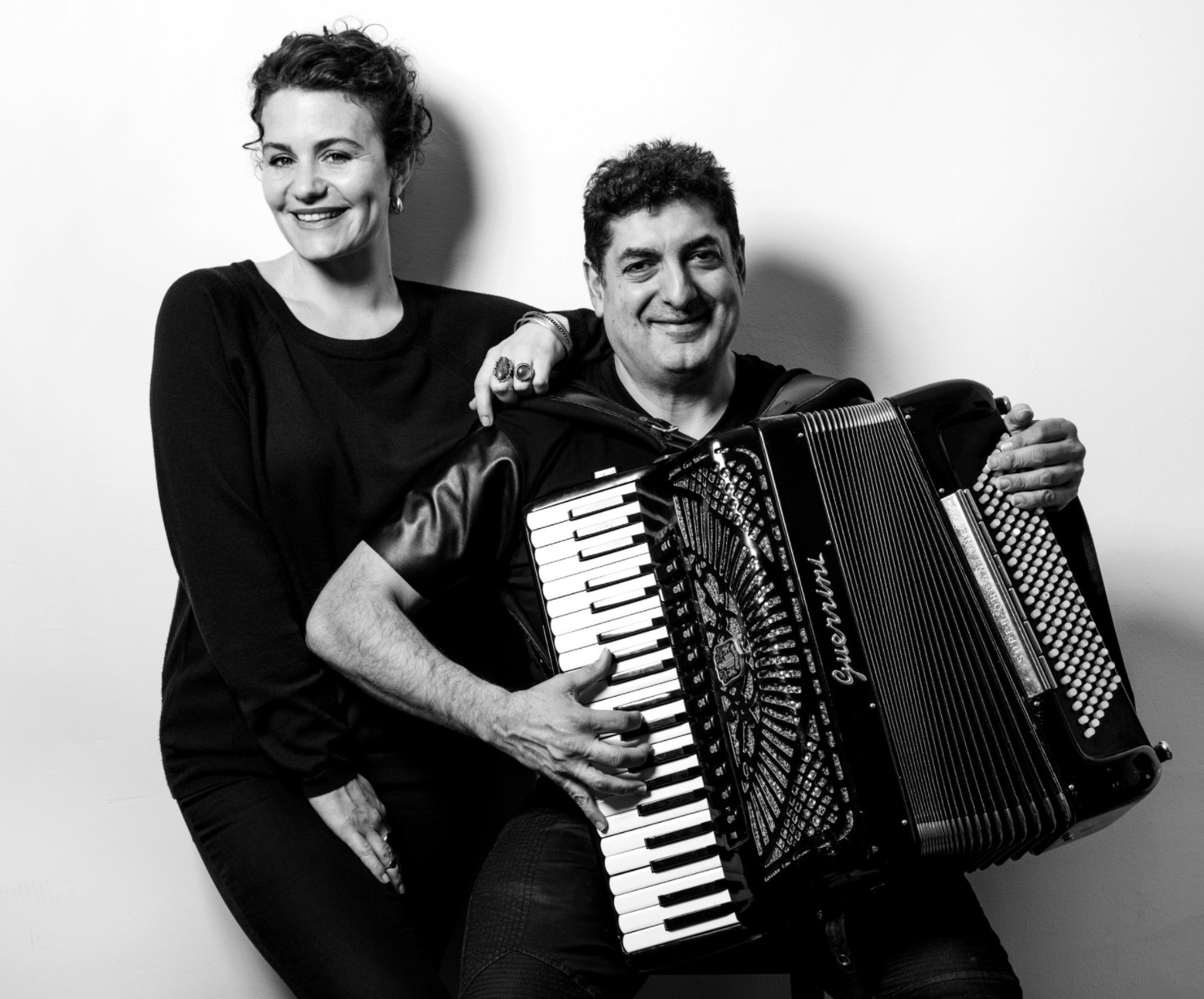 Balkan Night After Party at the Royal Room
$15 at the door, $10.00 for under 18 and seniors!
Relax after Balkan Night with our two featured groups, Nick Sofos and Endasi, and Eva Salina and Peter Stan. Both groups bring passion and authenticity to their performances, and you won't want to miss it! Plan on some delicious food and drink, and be ready to dance! Doors open at 7:00, music begins at 7:30, so don't be late!