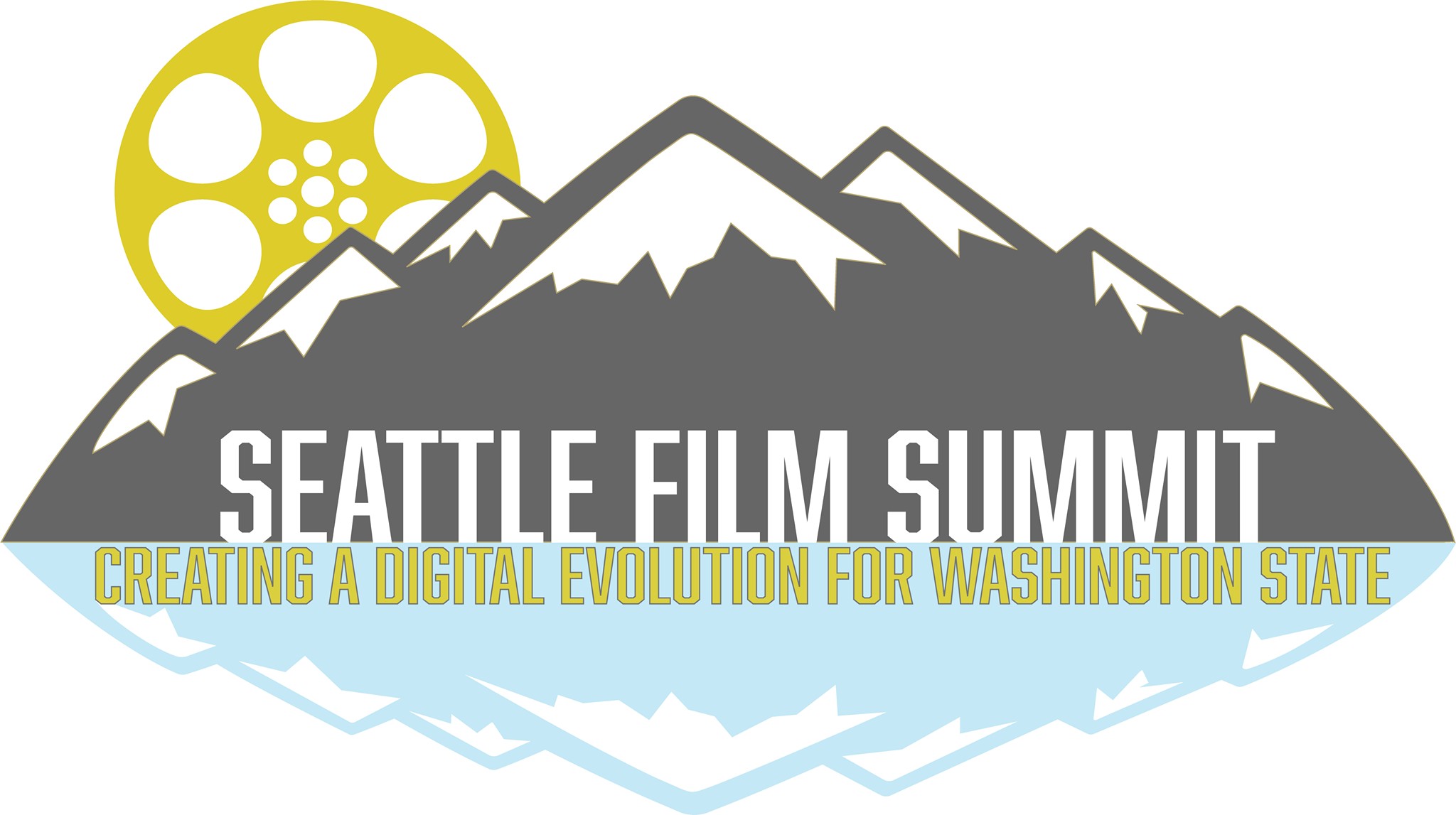 Kinetoscope VR Film Festival 2018
Sat, Dec 8, 2018 at 1pm - Sun, Dec 9, 2018 at 1pm (Pacific)
Kinetoscope VR brings together innovators to explore Virtual Reality as an emerging art form. For most artists this will be the first time they have been to the Timbre Room and we plan on using the power of the cinematic arts to inspire new collaborations in the Seattle Community. For one night in May (Cinco De Mayo), the Timbre Room will be transformed into an Interactive VR Movie Theater!
Kinetoscope VR Film Festival intersects the interactivity of new technologies & formats for Media & Cinema. A festival where we Honor Stories Worth Telling that are created by people of All Ages-All Cultures-All Media.
Jayson Tang
jayson@the-otherside.com
The Gods of Dance - Director - JAYSON TANG
Jayson's previous short "A Tango In San Francisco" was featured at the Cinequest Film & VR Festiva, Tech Doc Fest in Seattle and the Mallorca International Film Festival in 2017. Jayson is passionate VR director who aim to move audience in an intimate way. The dancers are all from the San Francisco Ballet, former principle dancer Pascal Molat, principle dancer Does Andres and Kamryn Baldwin.
Kuan Yuan LAI
davisshu@gmail.com
The Train Hamasen - Director - Kuan Yuan LAI
Kaohsiung is full of diachronous historical atmosphere, which makes me want to create a world with no war, cultural and language barriers. Making VR film is quite different from previous way no matter in media or in form of expression. With this film - The Train Hamasen, I'd like to pay homage to a classic movie by Lumière brothers - "L'arrivée d'un train en gare de La Ciotat" (Arrival of a Train at La Ciotat), I hope to bring the elements of the ideal country to our reality world.
Nima Dehghani
nima.dm@gmail.com
Decompensation - Director - Nima Dehghani
Decompensation is a performative VR piece that attempts to recreate the psychological stages which refugees pass through when moving and settling into a new social/cultural context over the span of many years: Early Arrival, Destabilization, Exploration, Return to Normal life, and Decompensation. In this participatory piece, the notion of "Displacement" is communicated through music, performance, and 360-degree video. The viewer experiences three different presences: 1. Seeing other participants 2. Becoming a participant 3. Immersion in the virtual world of the performer.
Melody Liu
melody@yooteki.com
Praying from Afar - Director - Melody Liu
Praying from Afar is a 360 music video infusing Chinese Folk and Electronica, imbued with love, jealousy and anger through the representation of a wedding gone awry. The singer represents a jealous observer with vengeful thoughts. The same wedding appears in 2 totally different styles – one romantic, the other dark and upsetting. The lyrics sound a blessing, whereas the visual shows quite the opposite. A dramatic contrast between the dark totality in the tune versus the beauty in the lyrics characterizes this production. A first-time director and producer, Melody was visually ambitious and technically experimental.