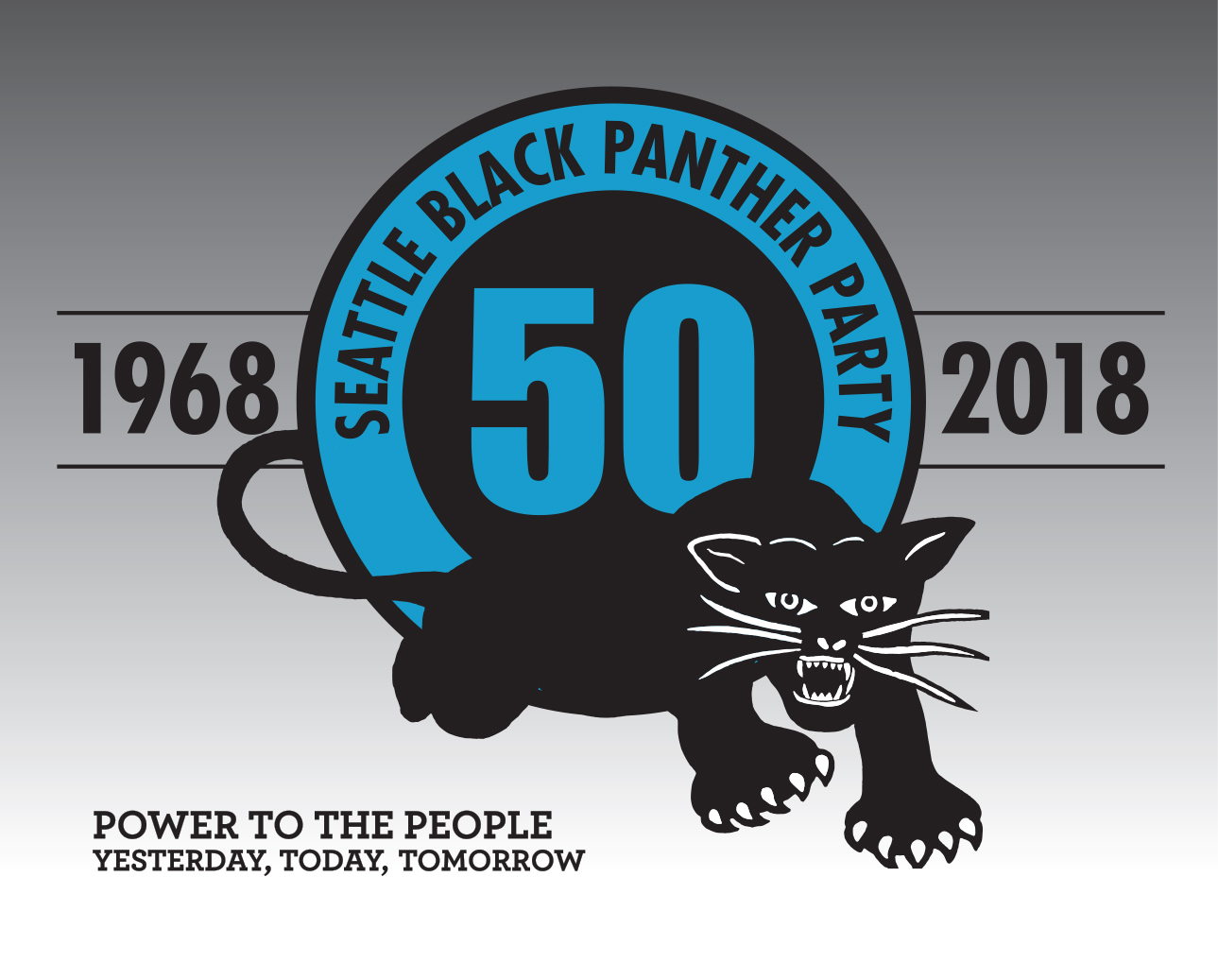 DANNY GLOVER
Thu, Apr 26, 2018 from 10am - 10:45am
The Seattle Chapter Black Panther Party welcomes film actor, producer and activist, Danny Glover as the opening speaker for the 50th Anniversary Celebration, to explore the significance of the Black Panther Party in the Pacific Northwest.
The presentation will open with a special Native American Blessing Ceremony.
All events subject to change.