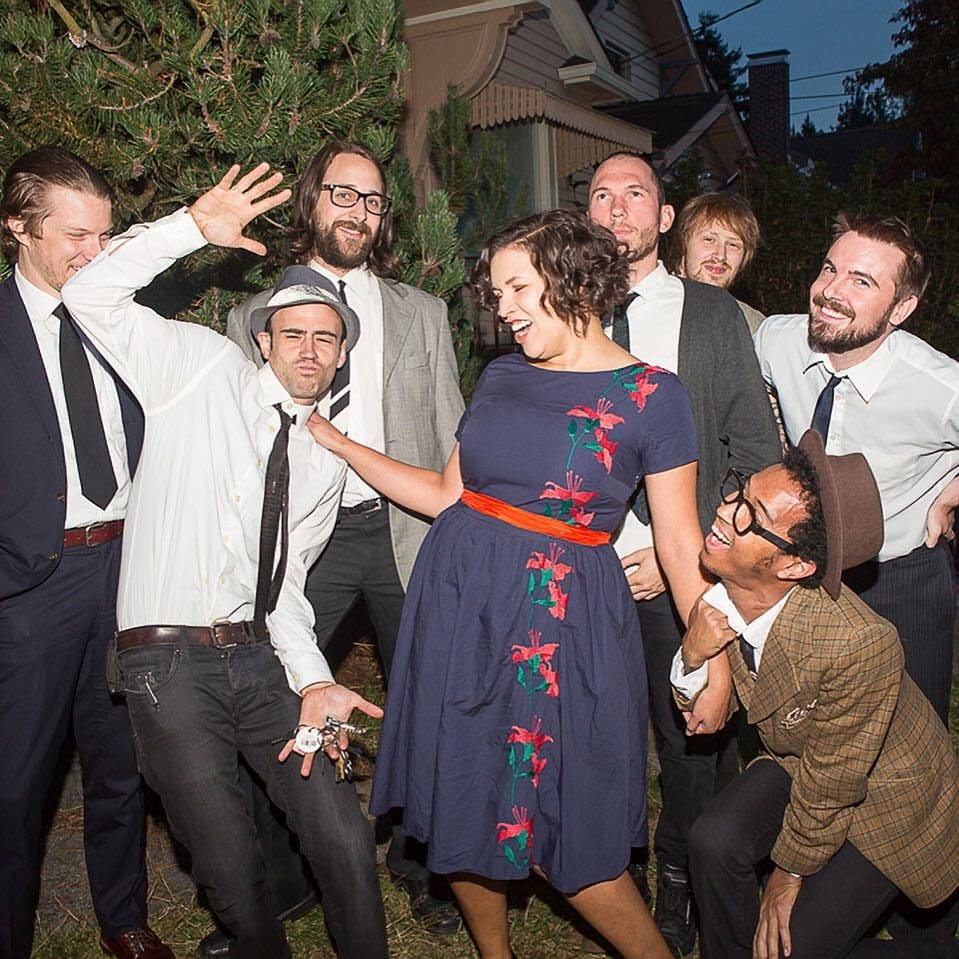 Break & Swells • DBST • Cherry Boy // CS
The Central Saloon Presents:
With influences ranging across the spectrum of Soul, Rock, Funk, Jazz, and Pop, Breaks and Swells are hard to pin down. What isn't hard to understand is the power and energy they bring to performances; convincing even usually hard-to-sway Seattle crowds to get down and dance. The band recently released their Erik Blood-produced LP, "We Will Not Despair" vinyl release expected in Spring 2018.
DBST is an impassioned and energetic neo-soul band formed in Olympia, Washington with wild electronic leanings- yet they maintain the full interplay and instrumentation of a traditional band. Centered around the fluid yet commanding vocals of song-writer and front-man Sam Pohl, the band works to construct an encapsulating and textured aura of sound; seeking to connect and resonate with every listener in the audience. The band formed loosely in 2011, cutting their teeth in small clubs in their home town and released their first full length album, Kamaliens, in 2014. After many forms and iterations, the band truly discovered their voice in 2016, when they decided to bring their act to larger venues and wider audiences. The members of DBST come from varied musical backgrounds and disciplines, lending to a unique and often category defying sound, but their common ground is what really shines through- they want to make music that MOVES people.
https://cherryboywa.wixsite.com/music
Started by Collin Lee Johnson and Jack Dearth after graduating college in 2014, Cherry Boy develops new sounds inspired by old influences. After adding Travis Riggin on bass, David Thompson on drums, and Katherine McNally on backup vocals, Cherry Boy finished recording their debut EP "Infatuation" at Hall of Justice and Tastefully Loud studios with Dylan Wall.
8:30pm // $8 Adv. $10 Door