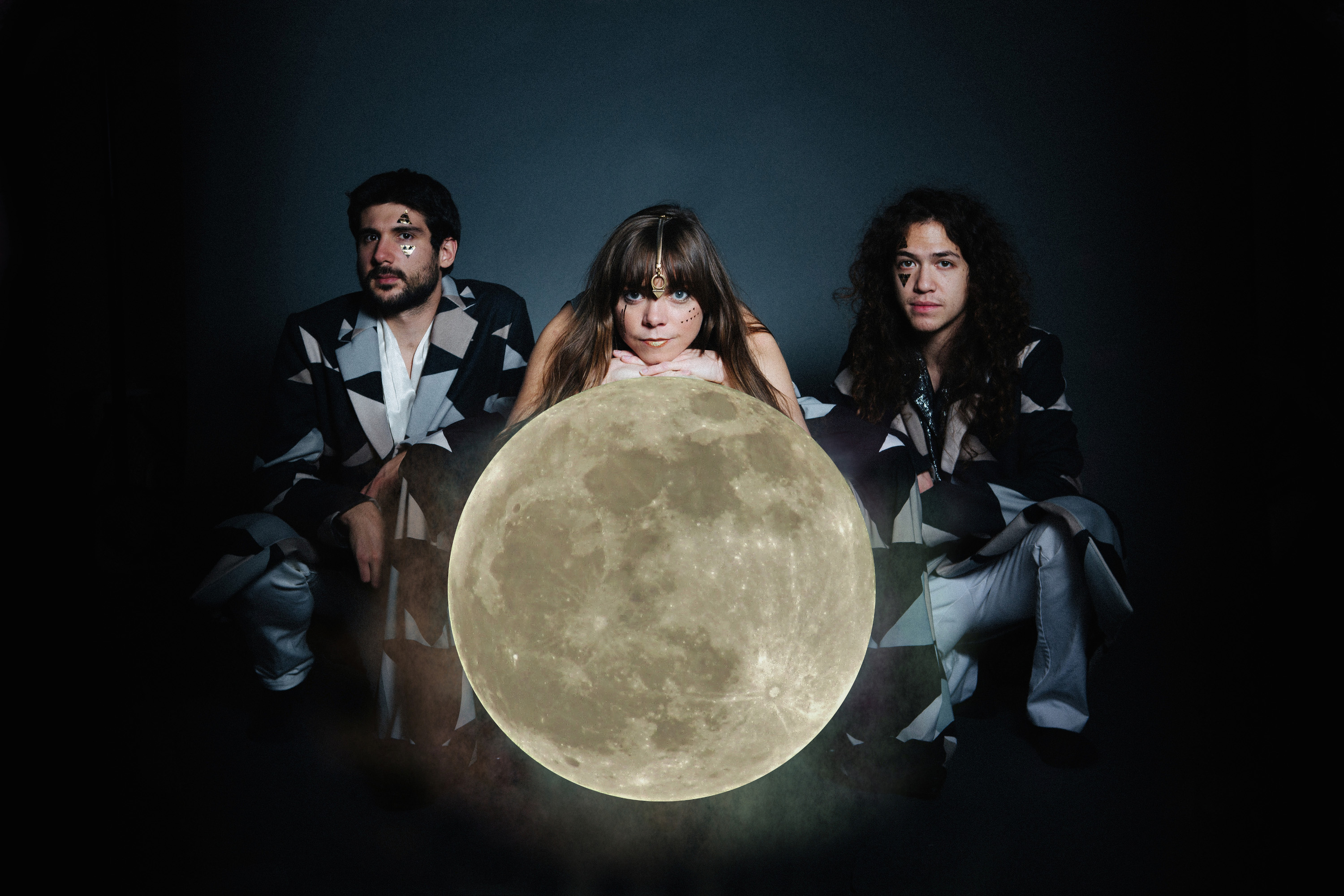 Arc Iris w/ The Spider Ferns and Special Guests
Fri, May 25, 2018 at 8:30pm
Arc Iris
http://www.arcirismusic.com/

Arc Iris returns to Seattle after a North American tour with New Zealand powerhouse, Kimbra.

Arc Iris broke musical ground with the release of their acclaimed self-titled debut in 2014. The Providence, Rhode Island-based band quickly won over audiences in the US and Europe, supporting artists such as St. Vincent, Jeff Tweedy, and Clap Your Hands Say Yeah. The group performed at the London Palladium and festivals including Bonnaroo, End of the Road and the Rolling Stone Weekender.
The Spider Ferns
https://www.thespiderferns.com/

"If Saturday at the Capitol Hill Block Party was defined by the mountain of local talent that filled the Cha Cha, Sunday could have been most notable for the amount of electronic music that occupied Neumos, including Seattle's The Spider Ferns whose blend of jittery and ghost-like elements proved to be an excellent antidote to the seemingly-blazing summer sun that occupied much of Sunday. Singer Kelly Fleek was at once enigmatic and bold in her performance, her voice full of volume but her lyrics never quite explaining the evocative scenes she and the band's electronics painted. A sharp, downtempo contrast to both the big tent EDM that dominated much of the adjacent main stage throughout the weekend and the blistering, sarcasm-damaged punk that seemed to define the festival's local presence at points, The Spider Ferns' silvery swirl stood out on a day —and to be fair, weekend —where electronic music reigned king."
-Jacob Webb, KEXP.org/90.3FM
8:30pm // 21+ // $8 Adv. / $12 Door