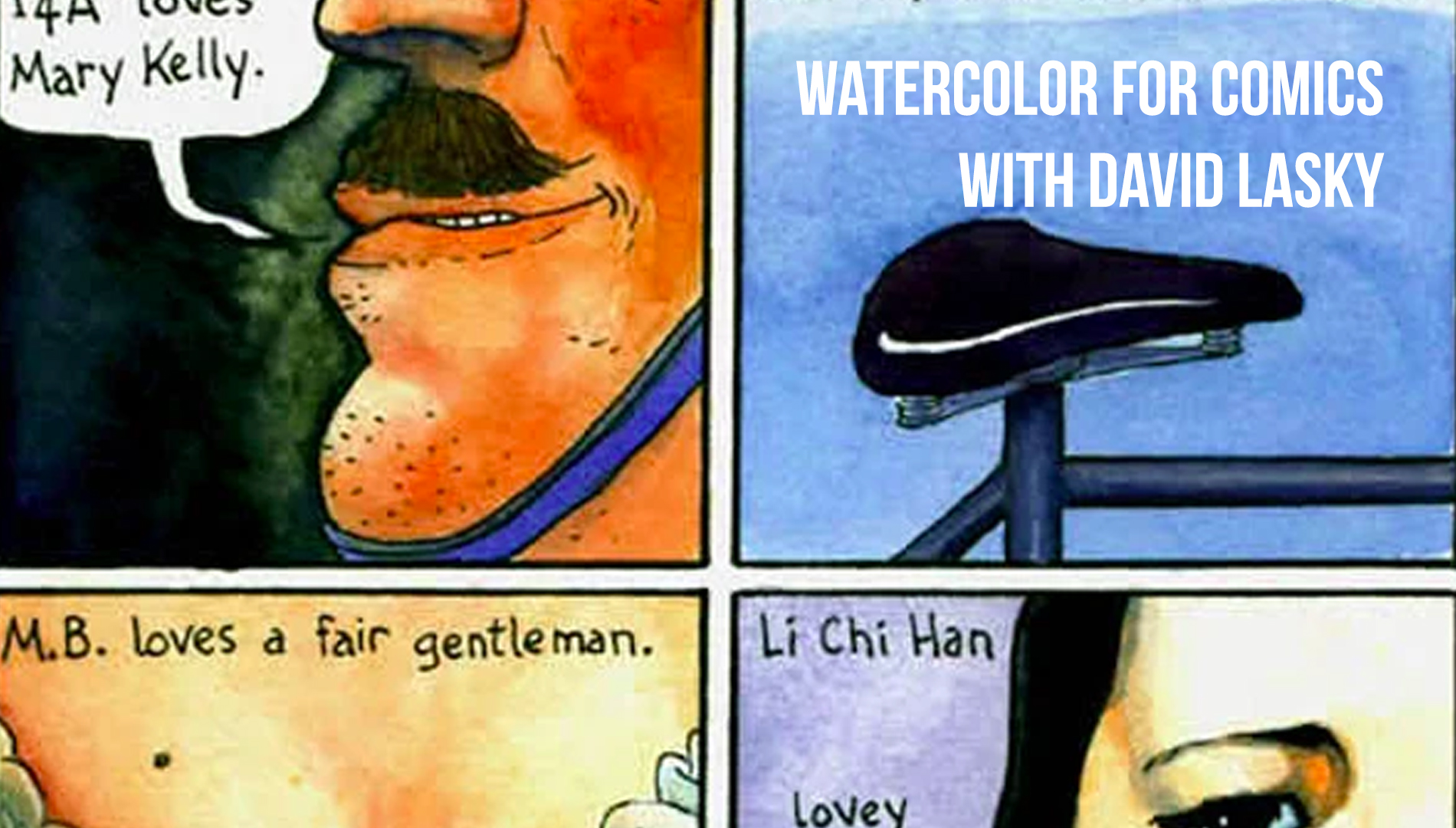 Watercolor Comics Class with David Lasky
Come learn how to create watercolor comics with master of the craft Comics by David Lasky. Supplies are provided. Bring your ideas and questions!
$60 per person. Contact us for student and bulk discount. See ticket link to reserve your space.
This event is a part of Push/Pull Projects.
Push/Pull Projects is powered by Shunpike.
Shunpike is the 501(c)(3) non-profit agency that provides independent arts groups in Washington State with the services, resources, and opportunities they need to forge their own paths to sustainable success.