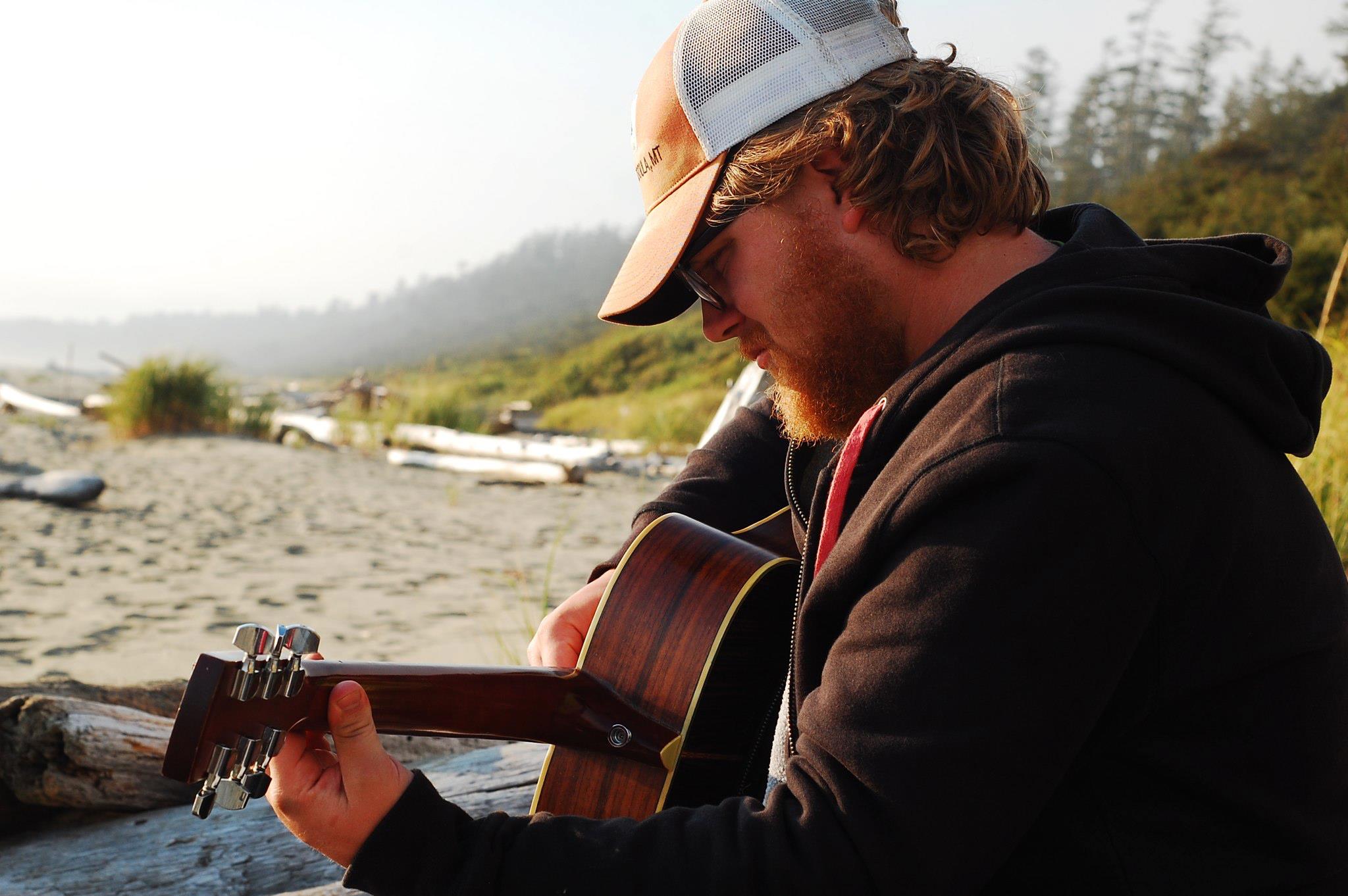 The Naked Sessions, #21: Simon Kornelis
Sat, Jun 30, 2018 at 8pm
21+
Seated General Admission
Full Dinner Menu Available
Award-winning Beer, Wine & Cider
Every Song Tells a Story
Saturday, June 30, Naked City Brewery & Taphouse presents Simon Kornelis in the twentyfirst installment of the Naked Sessions acoustic concert series. Each Naked Sessions features a great band or artist braiding songs together with stories about the music. To celebrate Naked City's 10th anniversary, a series of 10 Naked Sessions concerts will help raise funds for charities chosen by the artists. Simon Kornelis chose the Chicken Soup Brigade at Lifelong Aids Alliance. A portion of ticket sales will go directly to the charity along with any audience donations.
Join us for an unforgettable evening when Simon Kornelis takes the stage to perform stripped down sets of folk, rock, and blues. Doors at 7pm, show starts at 8pm. Seated general admission; full dinner menu available.
Naked City Brewery is a passionate supporter of arts and culture. Oftentimes its hand-crafted beers are inspired by a song, film, or person. Every beer tells a story, and each one ferments in its own time.
The Screening Room is Naked City's dining movie theater, featuring a New American comfort food menu with vegetarian and gluten-free options alongside award-winning craft beers, wines, and ciders.
One of the first friends of Naked City Brewery is back for blood...er...beer that is. Simon Kornelis has been honing his own individual style of guitar playing for over 20 years. Fans of fingerstyle guitar and catchy melodies will be in good company. Come hear songs and stories from his travels on the Trans-Siberian railroad, living in the mountains of South Korea and even living off of Broadway on Capitol Hill with his new son. Sprinkling in songs from the likes of Mississippi John Hurt, Townes Van Zandt, John Prine, Tom Waits and Randy Newman, Simon will tell stories of the power music has to join people together when normal communication fails.
Simon Kornelis is a volunteer driver for Chicken Soup Brigade, the nutritional arm of Lifelong.
Lifelong is a community health organization committed to empowering people living with or at risk of HIV and/or other chronic conditions to lead healthier lives. Simon Kornelis and Naked City will both be donating proceeds from the night to Lifelong. Simon will be offering up a private house concert through a silent auction that will also take place during the concert.