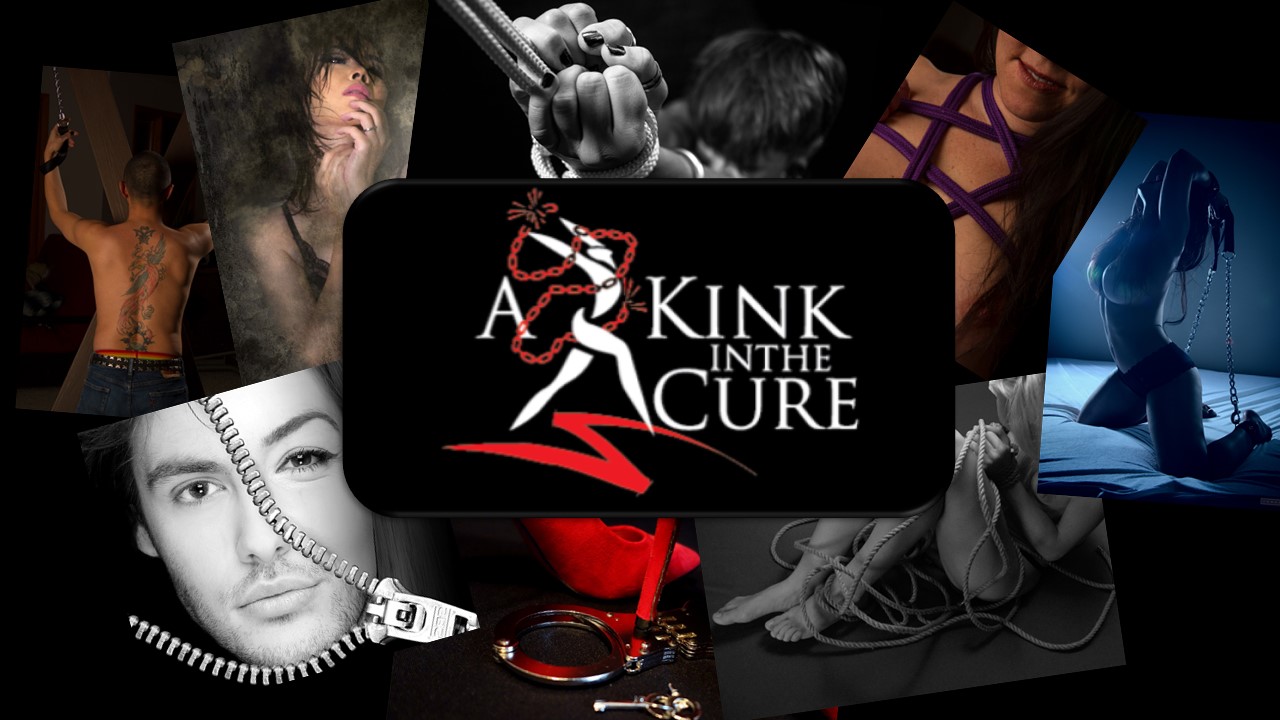 A Kink in the Cure @ 3 Kings Tavern


PLUS! - Talkback with Creator / Performer Tim Murray!
Tue, Jul 24, 2018 at 8pm
21+
Cash Bar
Pinball
Dancing
"Can Kink and BDSM be used to intentionally help and heal people?"
Inspired from works ranging from The Vagina Monologues to 50 Shades of Grey, A Kink in the Cure is an entertaining, thought provoking, and moving performance that explores the possibility of using BDSM and kinky sex along the path to healing.
Join us for this 21+ performance at the 3 Kings Tavern in Denver. Playwright and performer Tim Murray will take you on a unforgettable journey thorugh this ground-breaking work. Immediately following the performance, Aicila Wyles will lead a Talkback so you can ask Tim for all his juicy stories (or tell one of your own!). Then, you're invited to stay for chatting, dancing, & drinking at the cash bar, and a few games of pinball. (Or more than a few, Tim has a pinball issue)
Please note that no one will be allowed to enter after 8:10 pm. Please make sure you leave plenty of time for parking.
A Kink in the Cure is a live performance exploring the fascinating, and still hidden, stories of abuse survivors who identify as kinky. This multi-media performance is centered on personal stories of survivors who have, with varying levels of success, used BDSM (Bondage & Discipline, Dominance & Submission, Sadism & Masochism) to help cope with past trauma or shame.
This work has been presented at the Seattle Erotic Art Festival, Sin City 8, Amherst College, Cornell College, Blush & Blu, and the Harry Mohney Erotic Heritage Museum. Additionally, A Kink in the Cure is set to be this year's feature performance for the sold out AASECT National Conference.
By sharing these stories, we hope to increase awareness and to support other survivors on their journeys.
Join us. Together, we can eradicate sexual shame.