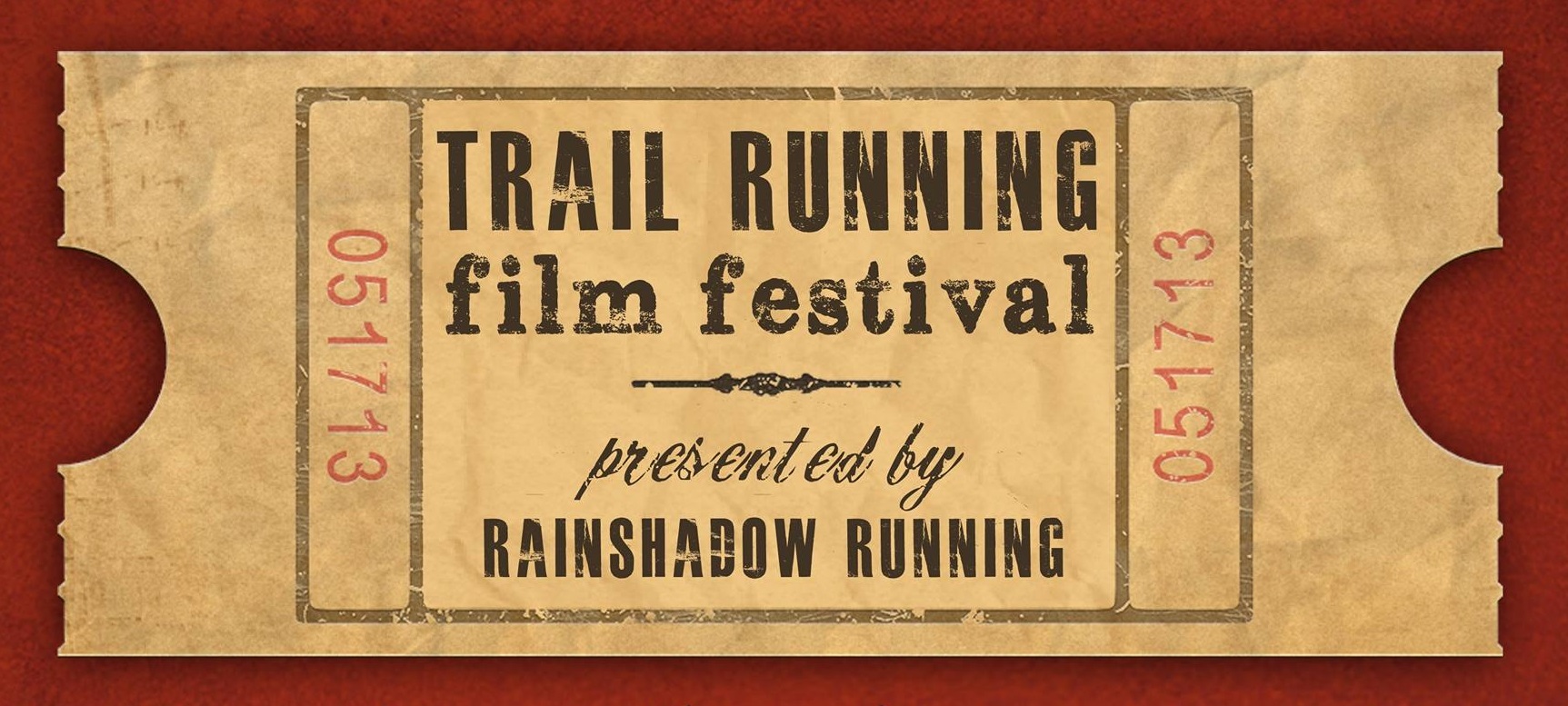 The Trail Running Film Festival
Fri, Nov 30, 2018 at 5pm - Sun, Dec 2, 2018 at 9pm
A gathering of the trail running community created by Outdoor Arts & Recreation and presented by Rainshadow Running. The 10+ hours of brand new, well made, fun and inspiring trail running films are the centerpiece of the three day event that includes live music, local craft beer, and food all under one roof. There will also be group trail runs on Saturday and Sunday morning.

The Seattle Trail Running Expo is in its 2nd year! The lobby of the Cornish Playhouse is large enough to comfortably accommodate up to two dozen expo booths that film festival attendees and the general public will be able to visit before, during, and after watching films each day.

Since the Spring of 2013, The Trail Running Film Festival has been touring North America showing well-made, inspiring trail running movies in awesome theaters creating a unique way for runners to enjoy a fun evening together. This year's fall tour will go to over 35 cities from mid-October to mid-December showing a 2+ hour sampling of the best films from the Seattle festival.

More info at www.trailfilmfest.com Please like us on Facebook & share with your friends!