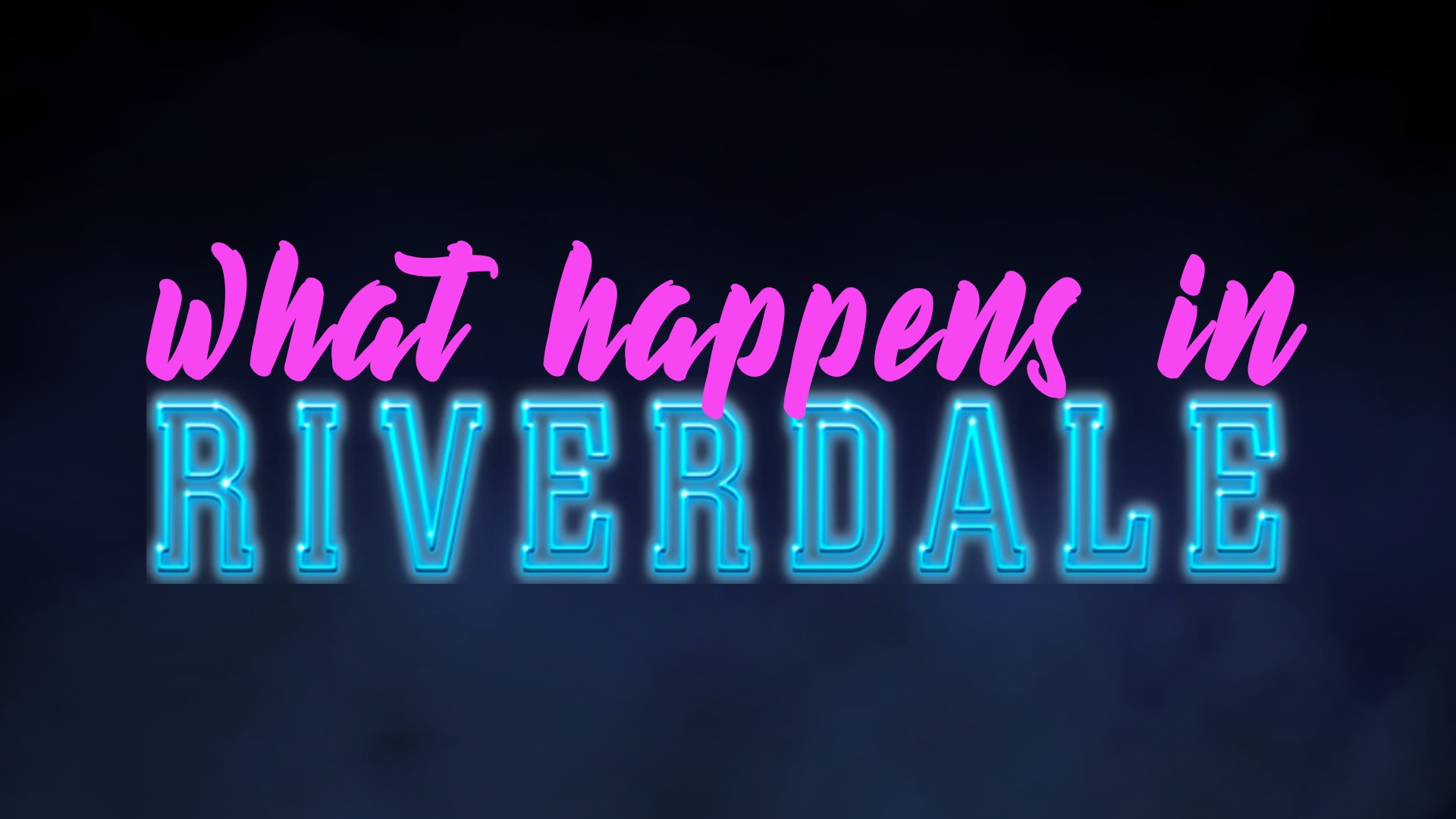 What Happens in Riverdale: A Draglesque Revue
Looking for a great place to get away with it all? Take a trip to your favorite small town and experience its campy teen drama in ways you never could before!
Witness queer fan fiction dreams come to life as Betty, Jughead, and all their frenemies come out for one night only to perform drag, sketch, and burlesque. Maybe we'll even unmask a murderer or two before the night is through…
Check up on the series now (it's all on Netflix!) and then join in the fun on August 3rd!
Featuring performances by:
Baby Guuurl
Eucalypstick
Hanna Hofman
Opal Essence
Rocky Orbody
Romeo O. Romeo
Sugar Darling
The Beef Bois
& kittening by Thistle Thornblossom!
Timbre Room
1809 Minor Ave.
Seattle, WA
kremwerk.com
21+
………………………………………
Sign up for the Kremwerk-Timbre Room Complex mailing list on our website, to stay in the loop about upcoming events, ticket giveaways and more!
………………………………………
Timbre Room does not tolerate bigotry, sexism, homophobia, transphobia, racism, misogyny, ableism, or any discriminatory actions. Security is strictly enforcing these rules, and those who do not abide by these rules will be told to leave.
Timbre Room is ADA accessible with a ramp to the front door/bar area, and access to the back door/dance area through the patio area, and 2 accessible gender-neutral restrooms available. If you have any questions about the safety or accessibility of this venue, please email info@timbreroom.com