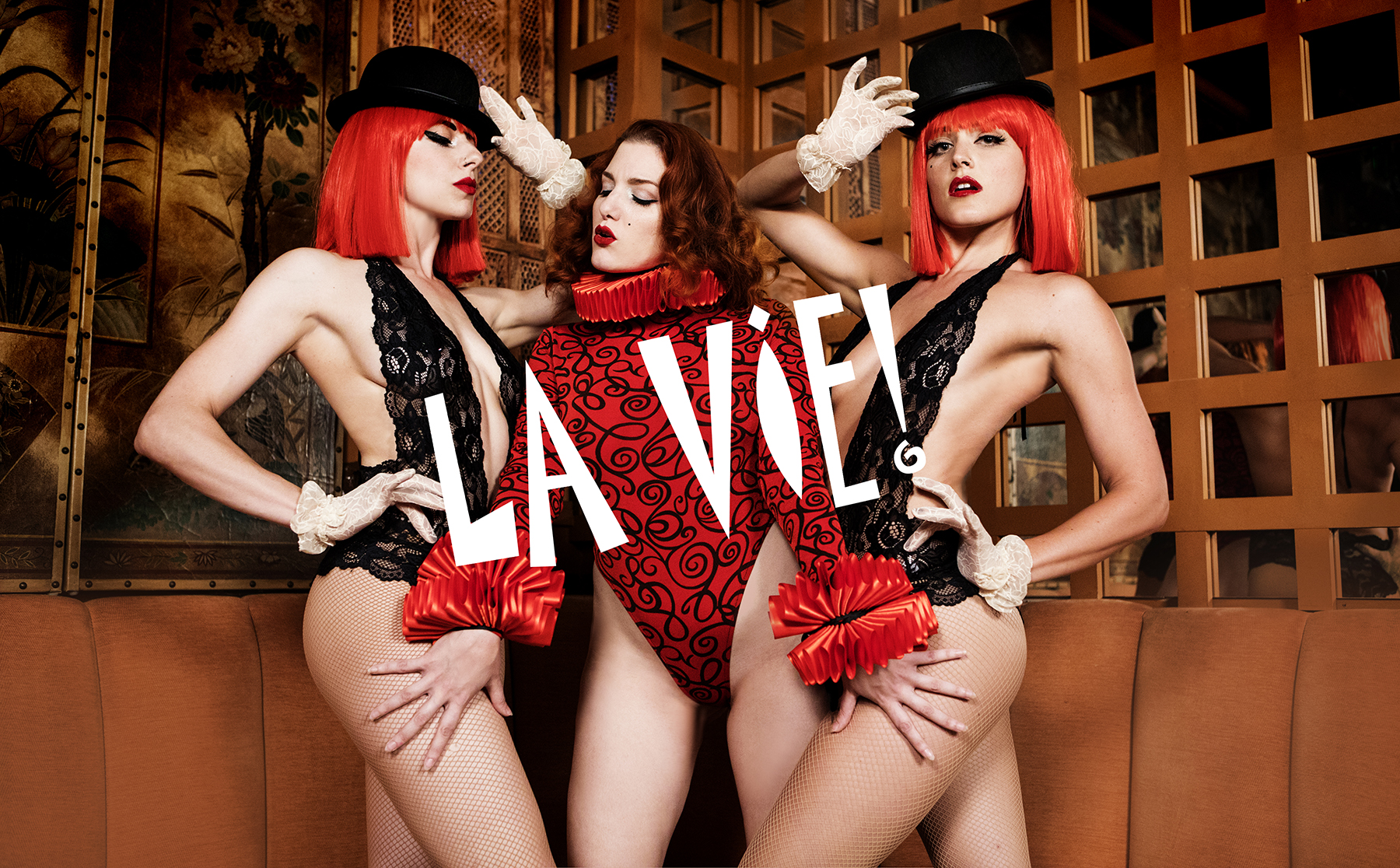 LA VIE! *OPENING NIGHT*
YOU ARE INVITED to join in the celebration of all things bizarre and beautiful!
LA VIE brings a modern twist to classic vaudeville style and features tantalizing ensemble acts, contortion, aerial, and performances by renowned guest artists. Classically trained dancers take on quirky characters that are reminiscent of carnival culture in the 1920s mixed with shameless Rocky Horror-esque antics. Is it time to shuffle the deck? Take a risk? It's a dinner party like none other and anything goes...
This wonderfully unique circus-couture show is bringing Seattle to LIFE!
*Dinner menu is available during the show*
DOORS OPEN 6pm
**Please arrive by 6:30pm**
SHOW 7pm