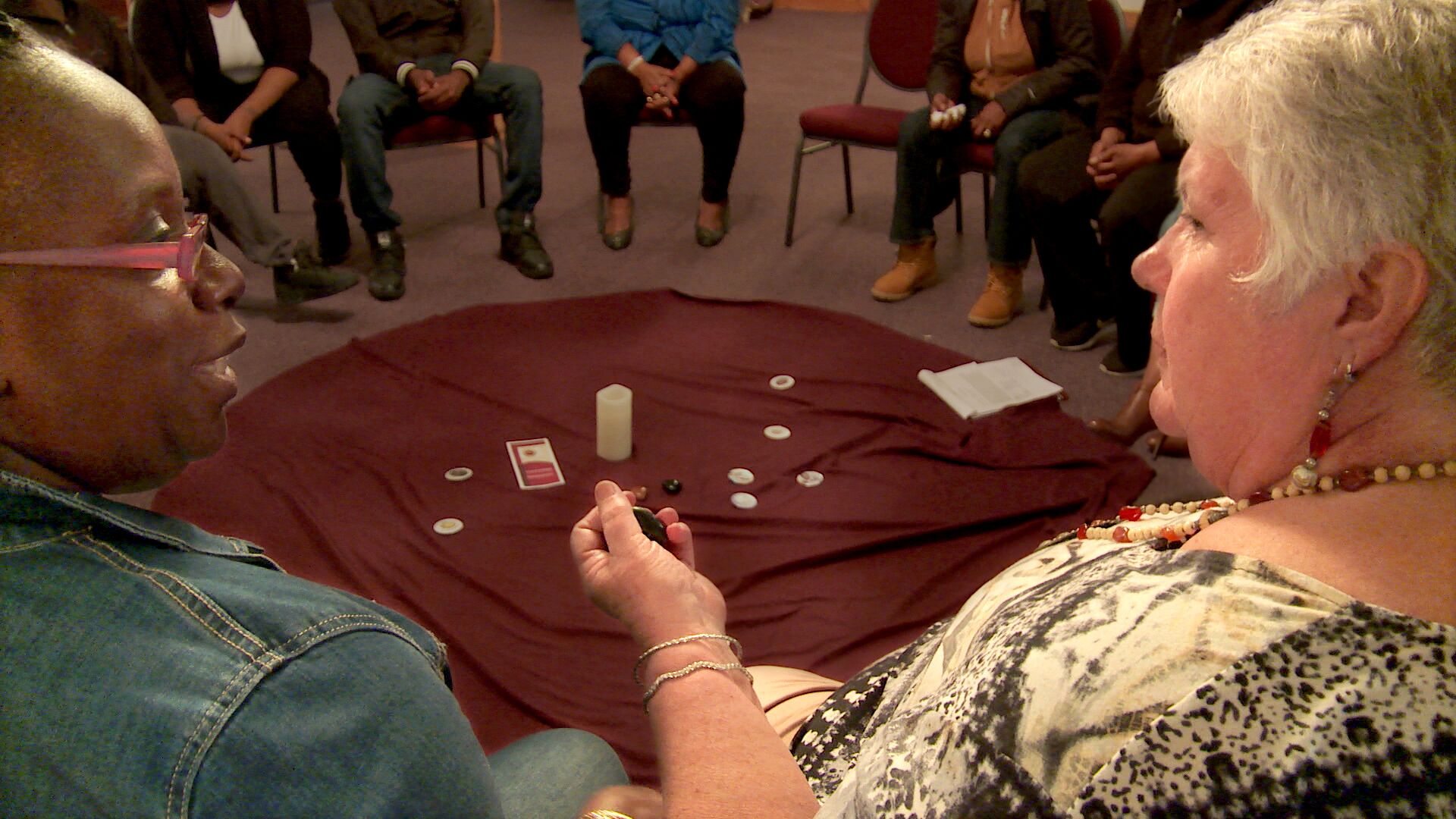 Circle Up/The Mayor of Graterford


2018 Social Justice Film Festival

A group of Boston mothers seek true justice for their murdered sons – justice that is not about revenge and mass incarceration but about forgiveness, accountability, and community healing.

(Julie Mallozzi, USA, 69 min)
Screens With:
A Boy Out of Yemen
Asem, a 10-year-old refugee who escaped the brutal violence in Yemen, reminisces about witnessing the horrors of daily bombings, recounts his journey to America, and shares his hopes for the future.
(Dustin Connors, USA, 3 min)
The Mayor of Graterford
In Pennsylvania, a life sentence comes without the option of parole. Follow the story of one prior 'lifer' who is bringing to light the plight of elderly inmates and revealing the injustice of a system that doesn't give transformed individuals a second chance.
(Jack McCarthy, USA, 40 min)