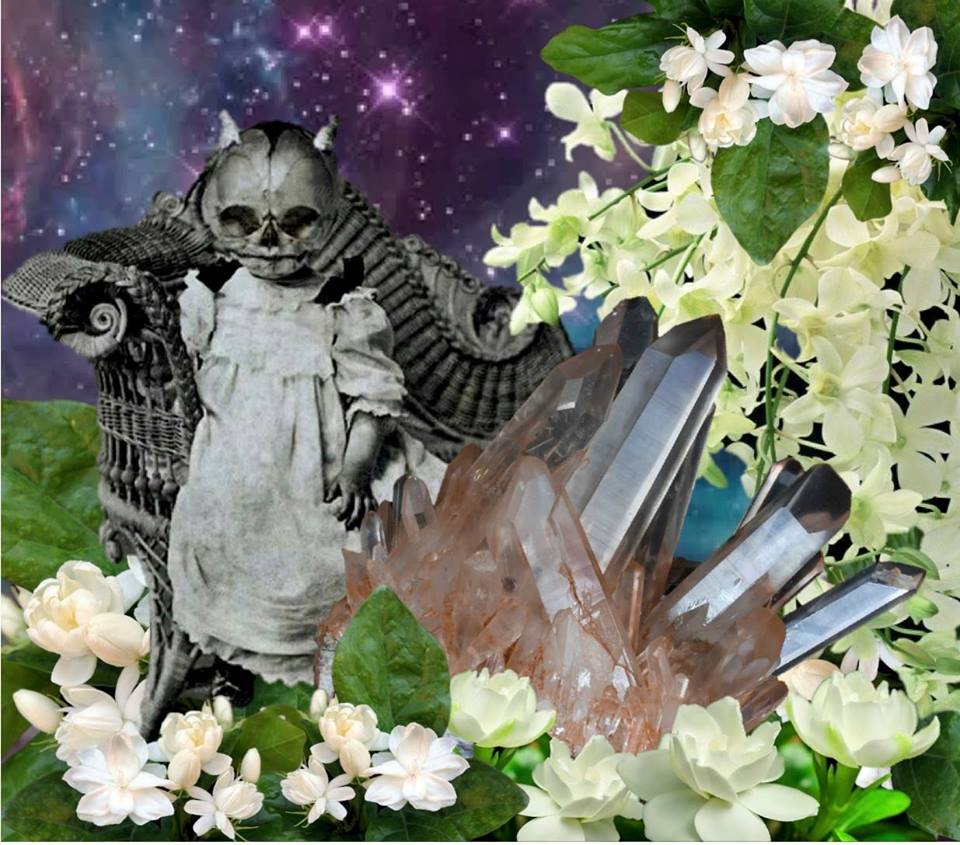 3rd Annual Cunning Crow Witches' Ball & Pop-Up Market
Sat, Nov 3, 2018 at 8:30pm
Come join us at our 3rd Annual Witches' Ball & Pop-Up Market!
Doors at 8:30pm - show startes at 9pm. This is a 21+ only event.*
This is our autumnal fundraiser for the Witches Temple and this year we're bringing you amazing music, witchy wares, psychic readings and raffle prizes and more!
Our Magical MC will be the illustrious Briq House
Musical Magic:
The Landmarks
Razor Clam
Mud On My Bra
Vendors (more to come):
Lightning Moon Conjure
Nomihelene
Swamp Swag Creations
Elijah StrongHeart Sculpture
Howling Pup LeatherCrafts
Readings by (more to come):
Root Bone Conjure
Anumati Healing Arts
Noel Heimpel

This year we're also doing something a little different...We're running a COSTUME CONTEST! We know...we know..but seriously, it'll be fun if you just "give yourself over to absolute pleasure!" There will be 2 categories to participate in, with each of the bands selecting the winner for each category on three separate occasions throughtout the evening.
Category Themes:
*Favorite Celebrity Witch
*Zombies...but with Sparkles
*A Harmless Pun
*Favorite Worst Nightmare

DO NOT WEAR CULTURALLY APPROPRIATEIVE COSTUMES...literally, just don't. Please stick to the following categories and get creative. In other words, don't wear costumes that appropriate a cultural identity or make light of another person's life circumstances.
Costume contest winners will receive the gift of our collective wonder and a Cunning Crow Spell Kit (Self Love, Manifes, Empowerment, Clearing/Protection, or Divination).
$8 advanced entry, $12 at the door
$5 raffle tickets, win a delicious gift from one of our magical vendors (25% of raffle proceeds go to support Real Rent Duwamish)
Come out, get your witch on and nourish yourself in community!