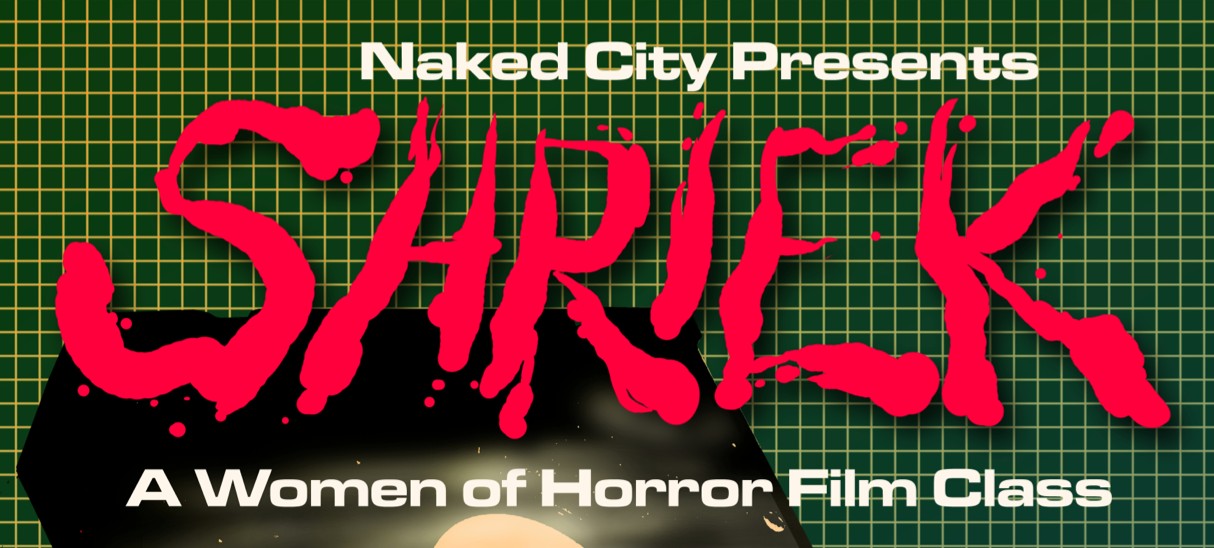 SHRIEK: PET SEMATARY + Happy Hour
Sun, Oct 21, 2018 from 7pm - 10:30pm
21+
food and drink available during event; no outside food or drink, please
Half-price tickets available at the door for veterans, students, teachers/professors, and age 65+
Join us in October for Mary Lambert's PET SEMATARY! Heather and Evan are excited to discuss this story of grief and the age-old tale of being careful what you wish for. Stephen King's story plus a female director makes this perfect for SHRIEK!
Enjoy Naked City Brewery's Sunday happy hour drink specials while we begin the zombification process.
Doors open at 6:30 and opening talk and film starts at 7:00
SHRIEK is a community class merging film with education and offering an accessible forum outside of academia. The goal is to offer low-cost opportunities to learn about film and women's studies and to inspire more diverse filmmakers, especially women, to get involved as creators in the genre. Sponsored by Scarecrow Video, Crypticon Seattle, Naked City Brewery & Taphouse, and Emerald City Comic Con!
The Naked City screening room is 21+. Food and drinks are available on site. Please do not bring outside food or drink. We reserve the right to refuse admission to anyone under the influence of extreme drugs or extreme drunkenness.
General Admission: $10 per session (register here in advance)
Teachers/Professors, Ages 65+, Veterans, and Students with ID: $5 per session (register at event)
Low Income Housing / No Housing patrons: free entry
Day-of and point-of-sale registration also welcome!
Naked City Brewery and Taphouse is located at:
8564 Greenwood Ave N
Seattle, WA 98103
Phone: 206.838.6299
Contact shriekclass [at] gmail.com for more info.
Upcoming Sessions:
November 18: THIRST (BAKJWE), dir. Park Chan Wook, Naked City Brewery
December 16: BETTER WATCH OUT, dir. Chris Peckover, Naked City Brewery
Producers/Hosts:
Evan J. Peterson is a college professor, author, game writer, and journalist. His latest book is The PrEP Diaries: A Safe(r) Sex Memoir (Lethe Press). He is a Clarion West alum, and he received his MFA from Florida State University. His writing has been featured in The Stranger, Boing Boing, Weird Tales, Queers Destroy Horror, and Nightmare Magazine. Evanjpeterson.com can tell you more.
Heather Marie Bartels is Seattle's Film Maven. She is the Genre Program Coordinator for Walla Walla Movie Crush, Film Judge for Crypticon and Bleedingham, former Managing Director of the Rainier Independent Film Festival, former Assistant Programmer for SIFF Cinema and alumni of the University of Washington Cinema Studies department. Email her at heathermbartels@gmail.com for projects, collabs, and hosting!
SHRIEK logo and poster designed by Marc J Palm