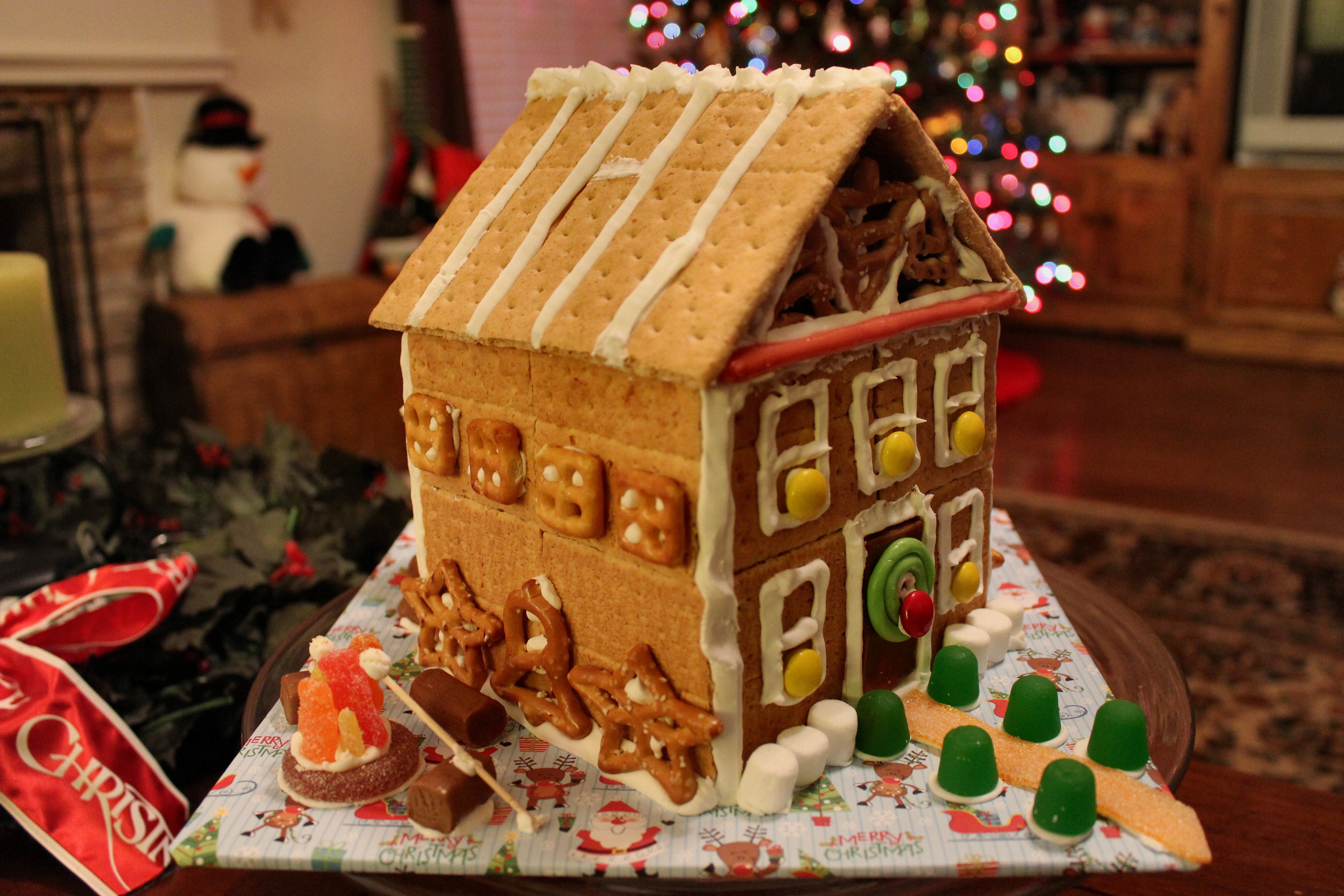 Graham Cracker Gingerbread House Making Party!
Fri, Dec 14, 2018 from 7pm - 11pm
Celebrate the season with Ada's by building and decorating your own Graham Cracker Gingerbread Scene in The Lab! Enjoy festive cocktails and fun with friends as you design, build and decorate your own Holiday House and Yard of Cheer.
Our $10 tickets include everything you'll need to make a tasty abode of your own design, including graham crackers, tools, frosting, candy, accessories, a custom house base and more. Please also feel free to bring your own additional, unique items to dress up your creation!
In addition, all tickets include a sampler glass of our custom, small-batch mulled wine to warm your spirits as you master your build. The event will run from 7:00pm to 11:00pm, however attendees are welcome to come any time throughout the night to build and decorate to their festive heart's content.
Tickets Available
21+ w/ID
The Lab at Ada's