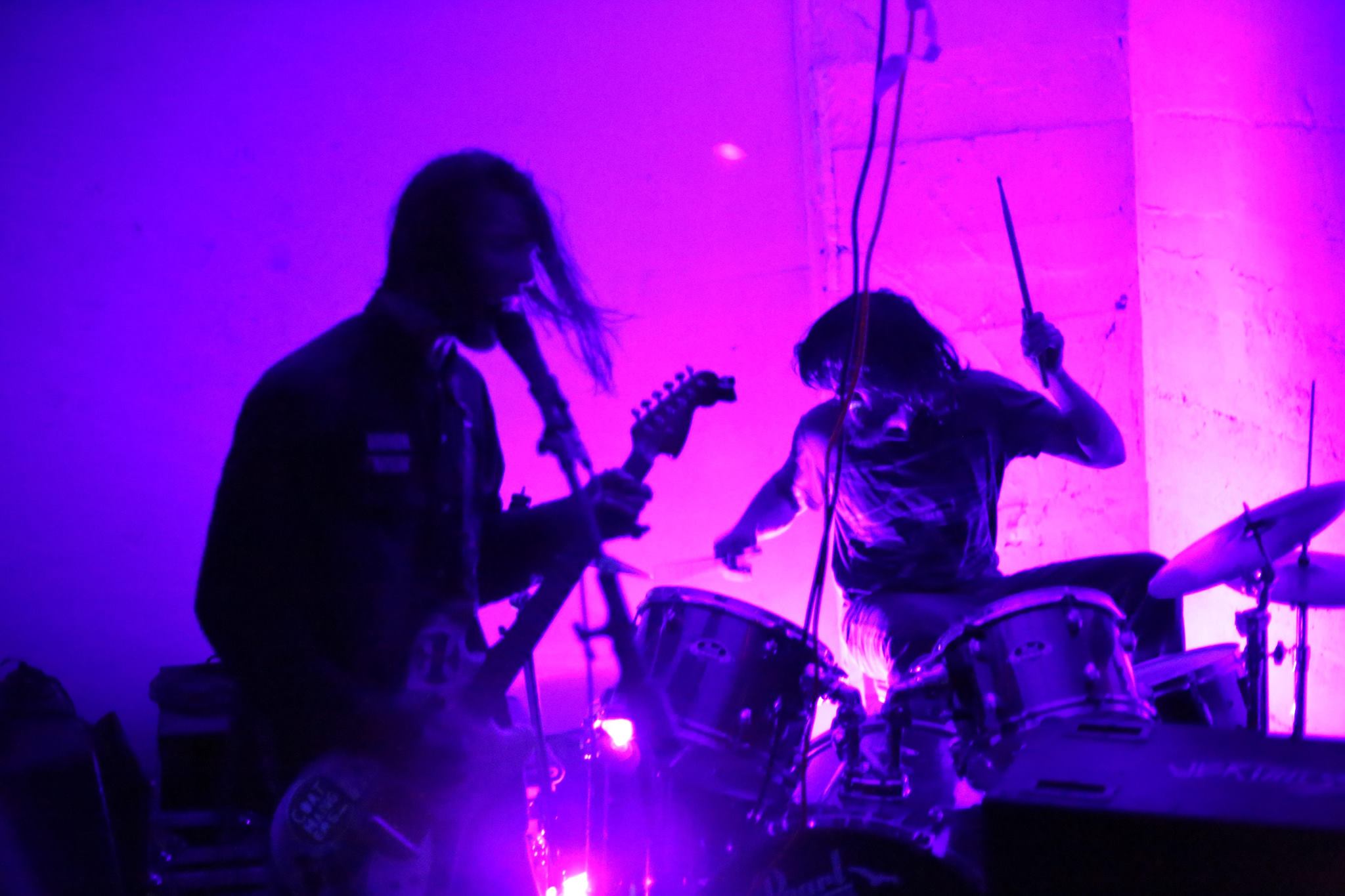 Werthless • Beldam • Dilapidation • Tenrai
The Central Saloon Presents:
WęRTHLESS ⎮⎮ Beldam ⎮⎮ Dilapidation ⎮⎮ TENRAI
WęRTHLESS (Tacoma)
https://werthlessband.bandcamp.com/
Beldam (Tacoma)
https://beldamofficial.bandcamp.com/releases
Beldam hails from Tacoma, WA, playing sludge/doom with blackened touches. With influences as diverse as Sleep, Eyehategod, Graves at Sea and Black Sabbath, they pair primordial, buzz saw guitars and massive low end bass with earth shattering drums and intense vocals/lyrics invoking death, and despair.
Dilapidation (Seattle)
https://dilapidation.bandcamp.com/
Chanting lines of torment, despair and sorrow with the sonic frenzy of melancholic choirs.
TENRAI (Seattle)
https://www.tenraiband.com/
8pm // 21+ // $8