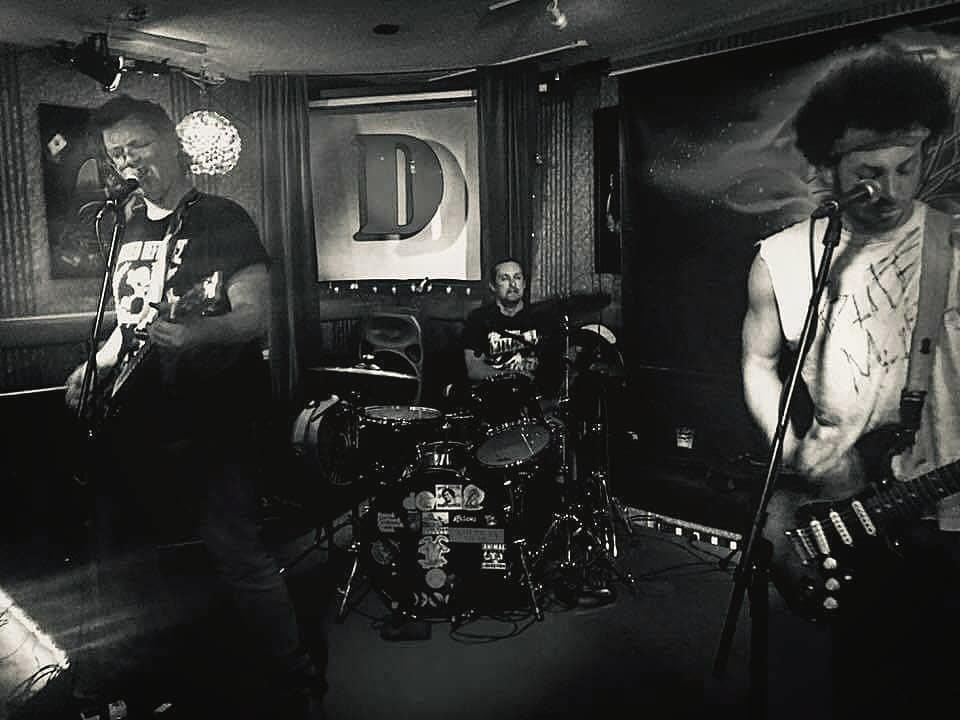 Buff Muff • Beast Folk • Fynnie's Basement
The Central Saloon Presents:
Buff Muff (Seattle)
https://buffmuff.bandcamp.com/
Grungy punk rock that you can bang your head to. *Nothing but the loud sound and a killer time.*
Beast Folk (Seattle)
Beast Folk was formed in Seattle in 2018 with their unique spin on alternative with aspects of punk, indie, prog and psychedelia.
Fynnie's Basement (Seattle)
https://www.fynniesbasement.com/
Fynnie's Basement is a rock band from Seattle, Washington. With members hailing from all over the world, the band slowly took shape over the course of a couple of years. The final line-up was solidified in time for studio recording to begin in the fall of 2017. Members include Lora on vocals, Skanda on guitar, Tom on keys, Rich on bass, and Sebastian on drums.
Although Fynnie's Basement is considered "rock," influences from a variety of other genres can be heard within their songs. Whether you are into hard rock, pop, '80s, heavy metal, grunge, punk, or any other type of music, you will find something to love in the songs produced by Fynnie's Basement. The band focuses on crowd engagement and putting on a show that will get you out of your seat and dancing.
"Into the Open" is the debut album of Fynnie's Basement. The songs were recorded at Synergy Productions studio in Seattle, under the watch of producer and engineer Jason Shavey, who has previously worked with rock giants like Alice in Chains, Heart, and Queensryche. It is a six-song EP offering fans a chance to listen to the band wherever, and whenever, they want.
8pm // 21+ // $5