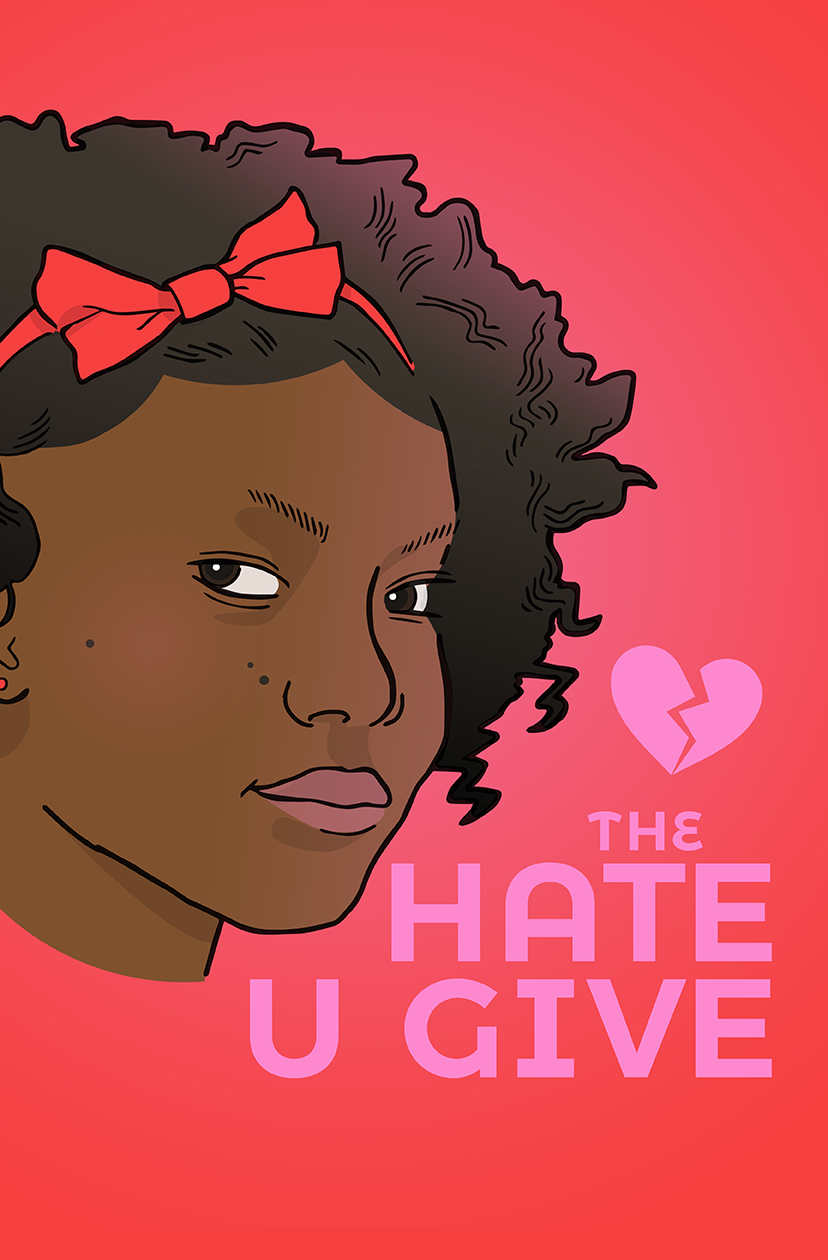 Original music inspired by Angie Thomas' The Hate U Give
Sat, Mar 30, 2019 at 7:30pm
The Bushwick Book Club Seattle and Town Hall Seattle join forces to present an all-ages evening of original music inspired by Angie Thomas' breakout novel The Hate U Give on Saturday, March 30, 2019 at Hugo House. Advance tickets will be available through Town Hall approximately 60 days before the event.
Performers include: Nikkita Oliver, Megan Krantz, Nate Bogopolsky, Tiffany Wilson, Christopher Jordan, Ben Hunter, Mariah Roberson, Briar, Mackenzie Macrol, Gabriela Mootz and members of the NewHolly Girls group.
This event is a special night for Teens. We'll have a youth only reception! You can RSVP HERE to get into the event to hang out with the musicians, performers and crew putting on the event. Snacks and drinks provided! Remember, this one is for our youth audience.
The Bushwick Book Club Seattle embraces the world of contemporary young adult fiction in this partner event with Town Hall Seattle. Honored with a slot on the 2017 National Book Award Longlist in the category of Young People's Literature, The Hate U Give tells the story of 16-year-old Starr Carter, the sole witness to a police shooting involving an unarmed friend who finds herself torn between two vastly different worlds. Fellow bestseller John Green raves: "Angie Thomas has written a stunning, brilliant, gut-wrenching novel that will be remembered as a classic of our time."
Since 2010, The Bushwick Book Club Seattle has hosted over 300 individual performers writing and debuting original music inspired by literature. "New and innovative work that surprises and delights," is how one local author describes the Bushwick experience, while another librarian calls it "a brilliant way to expand anyone's appreciation of words." The Bushwick Book Club Seattle and STYLE: Songwriting Through Youth Literature Education are the twin arms of Bushwick Northwest, a federal 501(c)(3) non-profit arts organization. Having teamed with Town Hall previously, Bushwick is delighted to begin a partnership with VERA that will feature several younger performers alongside seasoned professionals.
On March 30 performers of many ages and backgrounds will offer responses to this timely work. Full lineup will be revealed soon.