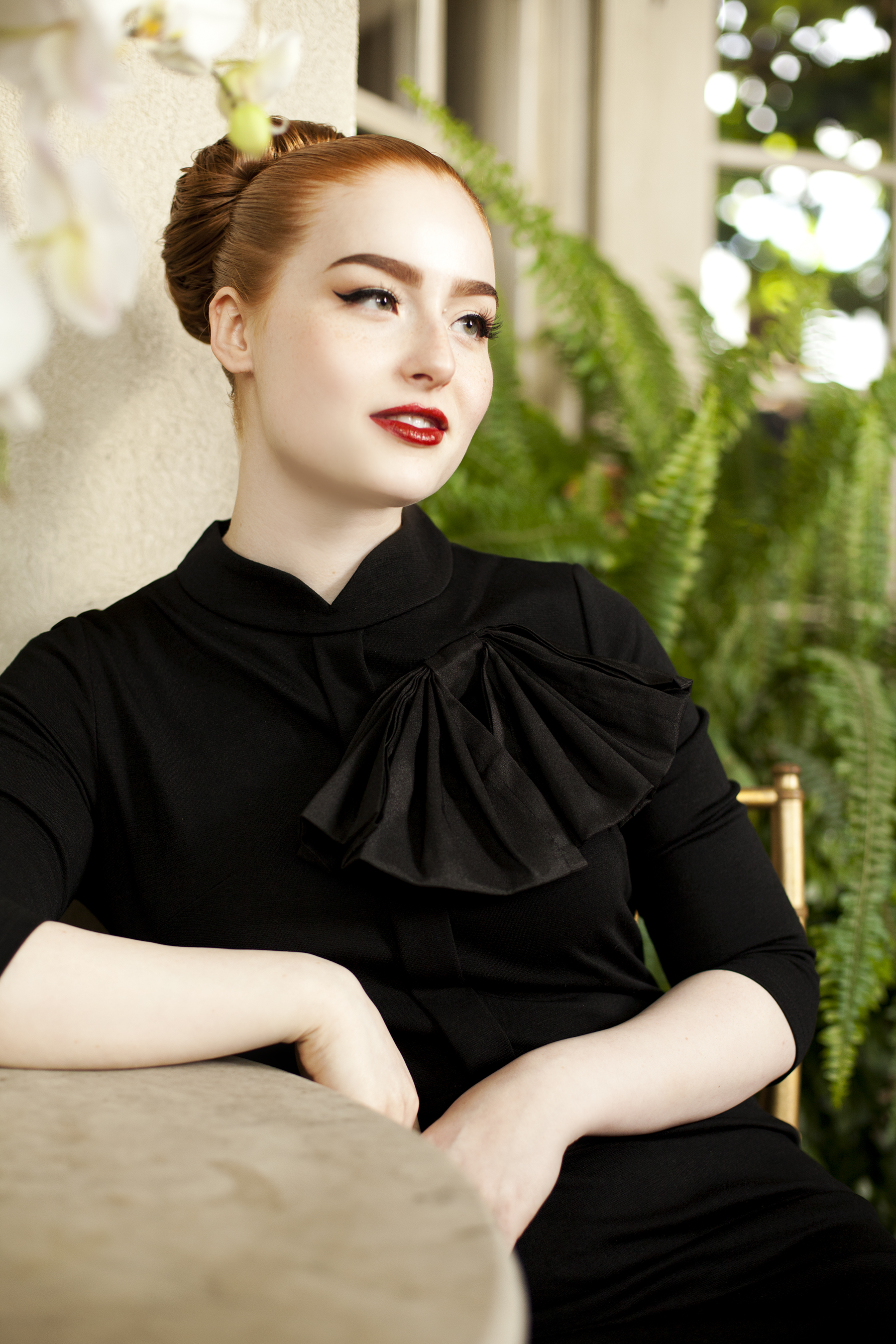 JAZZ LOUNGE - Emma Caroline Baker
Emma Caroline Baker is a powerhouse vocalist whose expressive style spans across jazz, soul, and R&B. Accompanied by Master guitarist, George Bullock, she delivers sultry jazz classics fused with contemporary hits, and of course, a healthy dose of old-school flair.
Doors open at 7pm sharp. Tickets are limited, so don't delay!