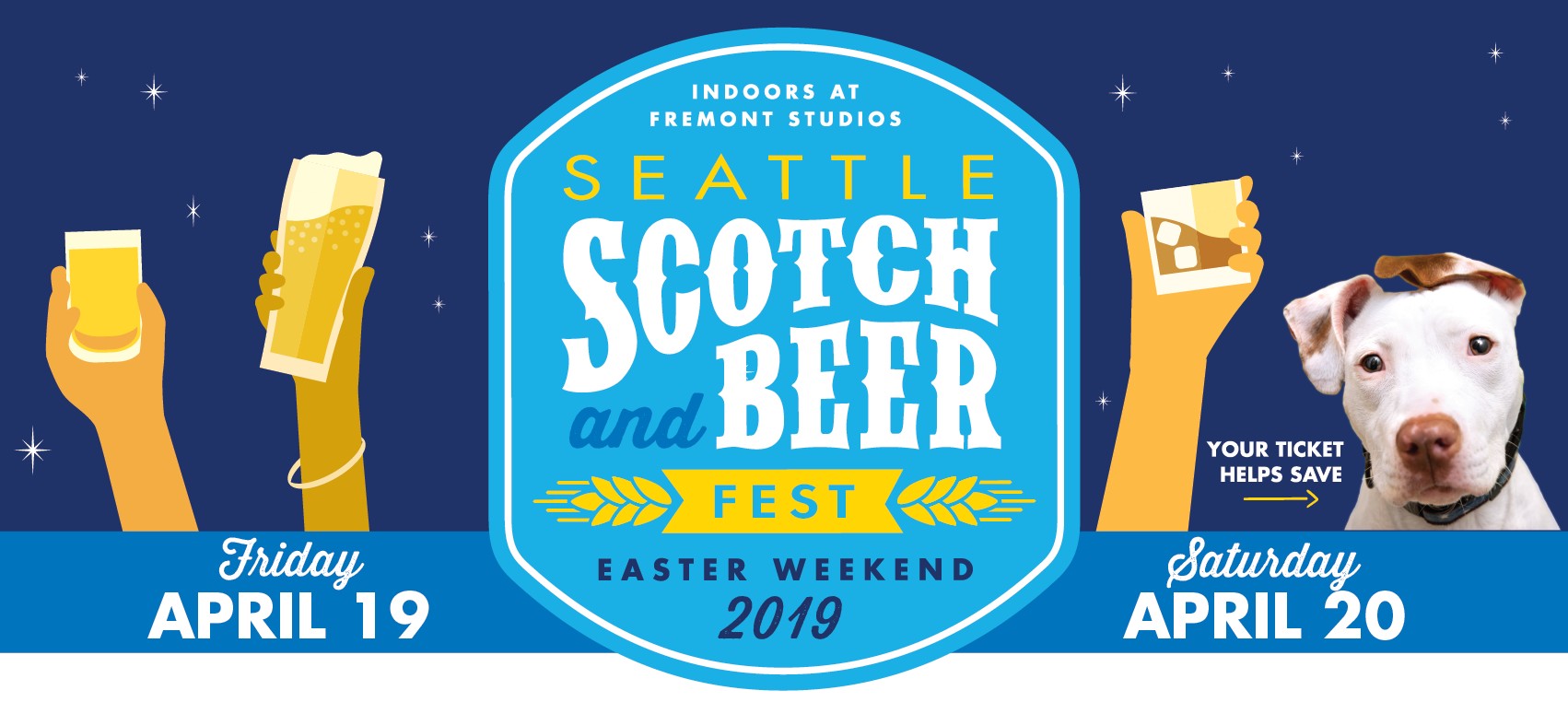 Seattle Scotch & Beer Fest 2019
Friday, April 19 & Saturday, April 20, 2019
21+ Only. No exceptions.
All admission is valid for a single day.
Seattle Scotch & Beer Fest is the region's biggest spring beer festival combining craft beer, Scotch, Whiskey, inventive cocktails and wine tasting. On April 19 and 20, indoors at Fremont Studios, Seattle Scotch & Beer Fest features authentic Scotch tasting, Irish Whiskey, Scotch Seminars, craft cocktails, plus 50 seasonal and special release beers from brewers up and down the West Coast.