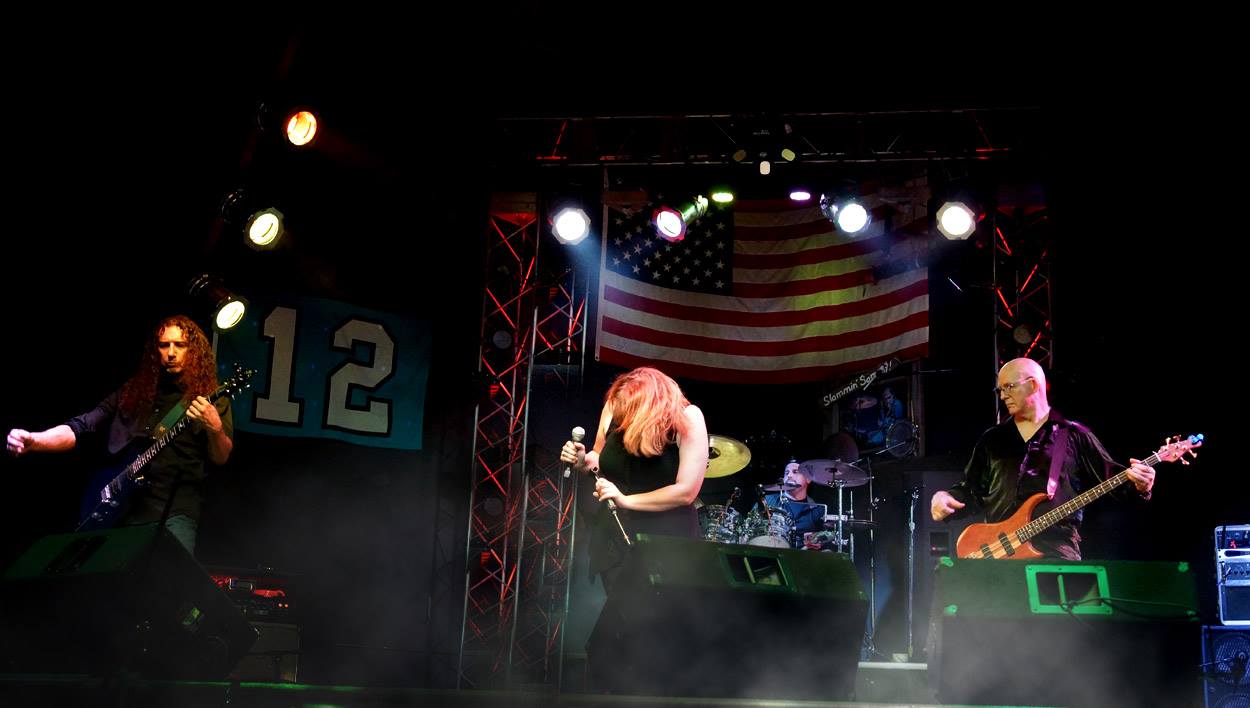 Observer Effect • The Wild Lips • Golden Toads
The Central Saloon Presents:
Observer Effect ⎮⎮ The Wild Lips ⎮⎮ GOLDEN TOADS
Observer Effect (Seattle)
https://www.reverbnation.com/observereffect
"Crunchy bluesy hard rock from Seattle. Imagine early 70's Heart in a van half full of Grunt Truck and one of the Soundgarden dudes, and the whole thing is careening down the road with reckless abandon. It's like that basically."
The Wild Lips (Seattle)
http://www.thewildlips.com/
"Northwest duo The Wild Lips' debut album is more than fourteen tracks of pulverizing drums, ragged guitar, and throaty vocals; it's proof that there's life in Rock n Roll."
— Sean Jewell, American Standard Time
GOLDEN TOADS (Seattle)
https://www.youtube.com/watch?v=zsRlhbQqaZU
8pm // 21+ // $7