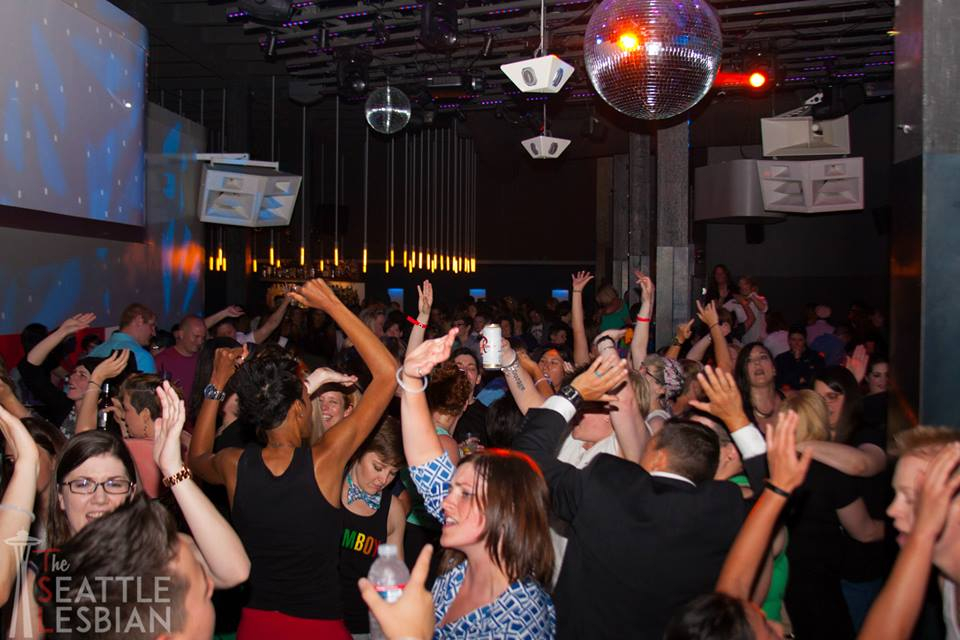 Seattle Women's Pride 2019 - Year of the Woman!
Sat, Jun 22 from 6pm - 10pm
EARLY BIRD PRICING ON SALE NOW! LIMITED QUANTITY OF 25 TICKETS AVAILABLE FOR EARLY BIRD SPECIAL.
Seattle Women's Pride is an annual event produced by The Seattle Lesbian during LGBTQ Pride Month. Everyone is welcome.
The theme for 2019 is THE YEAR OF THE WOMAN!
You want comedy? That's what you'll get! AND SO MUCH MORE!
Additional details coming soon!
Like us on Facebook and never miss a beat! Follow us on Twitter @SeaWomensPride!