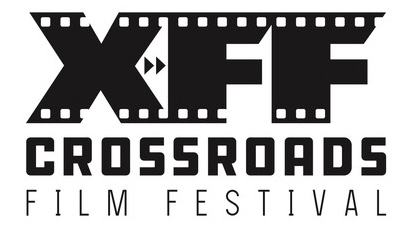 Presented in partnership with the Coalition for Citizens with Disabilities
Life, Animated
Jetty
Short (13 min.) / Dir. Logan Lanier, Prod. Suze Myers / USA / Drama
Alex sneaks wanders through the fading sunlight in search of a perfect hiding spot.
Film website: https://jettythefilm.com/
Special category: Female Filmmaker
Life, Animated
Feature Doc (92 min.) / Dir. Roger Ross Williams, Prod. Roger Ross Williams & Julie Goldman / USA / Drama
"The Little Mermaid," "The Lion King" and other animated Disney movies help a young autistic man develop reading, writing and communication skills.
Film website: http://www.lifeanimateddoc.com/
Film trailer: https://www.youtube.com/watch?v=4n7fosK9UyY
Special category: African-American Filmmaker, Female Filmmaker