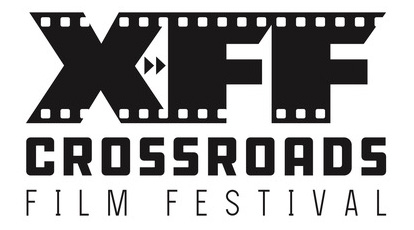 Thank You for Supporting the Arts
Odd Job Man (Altmuligmand)
Short (22 min.) / Dir. Marianne Blicher, Prod. Klaus Byskov Pedersen & Marianne Blicher / Denmark / Drama
In a sparkling world filled with colorful drag queens, does he dare pursue a dusty dream?
Special category: Female Filmmaker, LGBTQ
Thank You for Supporting the Arts
Doc (75 min.) / Dir. Carolann Stoney, W. Alexander Jones, Prod. Jessica Daugherty, Danielle Higgins, & Cintamani Calise / USA / Drama
Stripper "Viva Las Vegas" preaches thank you for supporting the arts to people who throw bills on stage while she dances naked in a dark Portland strip club.
Film website: https://www.thankyouforsupportingthearts.com/
Film trailer: https://vimeo.com/262899034
Special category: Female Filmmaker