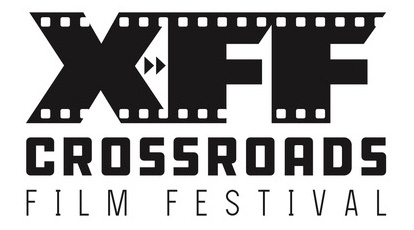 The Art of Place: Creating the World Within the Lens, a Master Class by Julie Kaye Fanton, Chase Helzer, and Mary Goodson
Sat, Apr 13, 2019 at 1:30pm
This Master Class panel will focus on the art and craft of Set Decoration as a collaborative process in Motion Picture and Television Production. The panel will take a look at the way Set Decorators work to define character and place to help tell the story using surroundings while shedding light on this often-overlooked area of filmmaking. The focus of this workshop is to give budding Set Decorators a comprehensive look into the creative process of working in our craft on Motion Pictures and Television; including Collaboration, Research, Design and Dressing a Set. Panelists include Julie Kaye Fanton, Chase Helzer, and Mary Goodson.
Emmy-winning Set Decorator Julie Kaye Fanton SDSA International began her career working in both film and television in the 1980s, and has maintained a presence in both throughout the decades. Feature films include THE MIGHTY DUCKS (1992), DARKMAN (1990) and ACT OF VALOR (2012). Television credits include WONDERFUL WORLD OF DISNEY/RODGERS AND HAMMERSTEIN'S CINDERELLA (1997), for which she won an Emmy Award, her Emmy-nominated work on SABRINA THE TEENAGE WITCH (1996-2003), MY NAME IS EARL (2006-2009), the pilot and seasons 4 & 5 for REBA (2004-2006), the long-running hit THE MIDDLE (2009-2018) and most recently the FOX series STAR. She resides in Oxford, MS with her husband of 30 years, Bud Fanton, who is also her former Leadman.
Set Decorators Society of America (SDSA) International representative Chase Helzer is currently the Art Department Coordinator for the FOX series THE RESIDENT (filming in Atlanta, GA), Helzer's credits include HBO's SILICON VALLEY, HOTEL ARTEMIS (2018), THE GREATEST SHOWMAN (2017), LADY DYNAMITE (2018) and PITCH (2016). Helzer is also the Social Media Director for the SDSA International.
Completing the panel is Mary Goodson, Set Decorator, Production Designer and Food Stylist focused mainly on production in the southeast region of the US. Goodson makes Long Beach, MS her home.