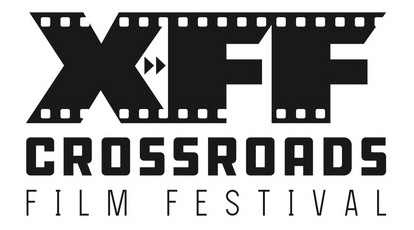 An Intimate Chat with Orian Williams, a Master Class (or, What the heck does a Producer DO, anyway?)


includes film: England Is Mine

Ever wondered what a Producer actually DOES? Well, in this Master Class, you can enjoy an intimate chat with a real-live producer, Orian Williams, to learn just that! Spend an hour learning the ins and outs of making films, the joys and the sorrows, and the process from idea to "in the can."