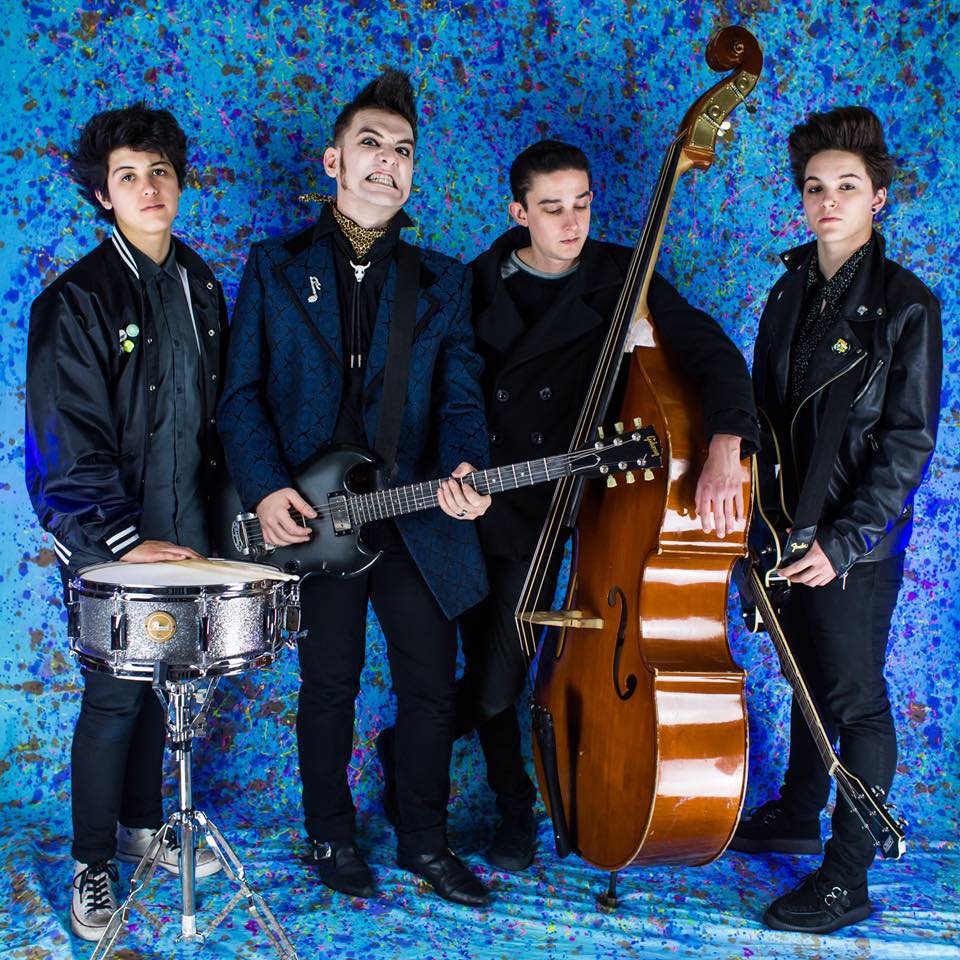 The Limit Club • Raw Dogs •The Brainiax
The Central Saloon Presents:
The Limit Club (Phoenix, AZ)
http://www.limitclub.com/
Full of charm, edge and talent come The Limit Club, hailing from Phoenix, AZ. Blending elements of psychobilly, punk rock and darkwave, their slick style ranges from catchy, tight passages to haunting, lingering croons.
A staple of the Phoenix music scene, their touring has led them through multiple West Coast tours, several U.S. cross-country tours and two European tours. With three full-length records and EP under their belt, they've built a solid following from fans and critics alike. Formed in 2005, the band has developed their strongest lineup yet with Nick Feratu (lead vocals, guitar), NickDave (vocals, upright bass), Miranda Duffy (guitar, vocals) and Niko J. (drums, vocals). Together, they've melded numerous influences into their own sizzling-hot style. Look out for their brand new album "Kid Bitchin'" to be premiered Summer '18.
Raw Dogs (Seattle)
https://rawdogsofficial.bandcamp.com/releases
Splatterbilly/ Psychobilly from Washington state! Fast paced, thrashy, street punk infused with psychobilly party animal apocalypse dudes from outerspace!
The Brainiax (Portland, OR)
https://thebrainiax.bandcamp.com/
8pm // 21+ // $10