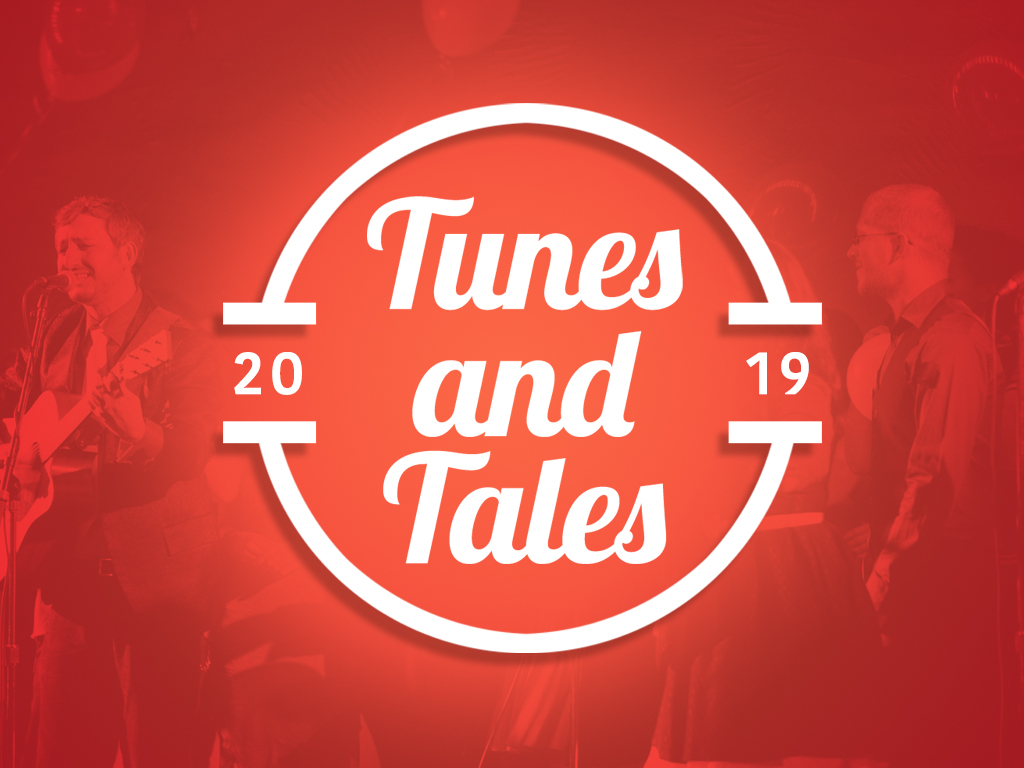 Bushwick Northwest - Tunes and Tales 2019
Sat, May 4, 2019 at 5:30pm
BUSHWICK NORTHWEST is a federal 501( c)(3) non-profit organization overseeing two program ams serving the greater-Seattle community and beyond: The Bushwick Book Club Seattle and STYLE: Songwriting Throug h Youth Literature Education. Our work revolves around the creation of original music inspired by the written word, shared on-stage and through residencies, workshops, and assemblies in schools and libraries.
Our annual Tunes & Tales fundraising gala is taking place on Saturday, May 4, at The Knife Room by Cafe Nordo in Seattle. We hope you can join us, or that you will consider a tax-deductible contribution to help us carry our work forward.
If you are interested in being a Table Captain or Co-Captain, please contact Geoff Larson here: geoff@bushwicknorthwest.com.
Cocktail Hour starts at 5:30pm. Program starts at 6:30pm.
With $18,000 raised last spring, we were able to offer STYLE program scholarships to several Title I schools regionally, hire an inclusive staff of teaching artists to help represent the students we serve, and present new programs focusing on social justice. These funds also helped expand The Bushwick Book Club Seattle's roster of talented local musicians, and build capacity for increased audience outreach and new partnerships with local scholars and organizations like Rain City Rock Camp, NewHolly Girls Group (newly established through Seattle Housing Authority), and WASAT.
This year we aim to raise $20,000 to further expand STYLE programs and continue broadening the teaching artist roster, while developing more Bushwick Book Club collaborations with local artists, scholars, and organizations that represent the vibrantly-creative communities we serve.
Come enjoy food, drink, song, and story as we celebrate another year delivering literature, music, and songwriting to the Seattle community while building the next generation of musicians and readers. We'll share more about how we've used out donors' support to reach further, and how we plan to grow. And if you can't make the event itself, you can still chip in - every contribution helps!
$1000 can sponsor one in-school STYLE recording day
$500 can underwrite performer stipends for one Bushwick mainstage show, or provide a STYLE assembly scholarship to a Title I elementary school - & score you an Editor-level membership in addition!
$250 can sponsor one full classroom day for a STYLE teaching artist, or aid in venue-rental costs for special Bushwick programming
$100 can provide two produced instrumental tracks for STYLE, or commission book-specific artwork for a Bushwick performance
$50 can provide one hour of studio recording time for a Bushwick performer, or underwrite one STYLE classroom webpage
*All contributions are 100% tax-deductible
*Monthly giving options available - check with your employer about gift-matching!
*Are you a member?