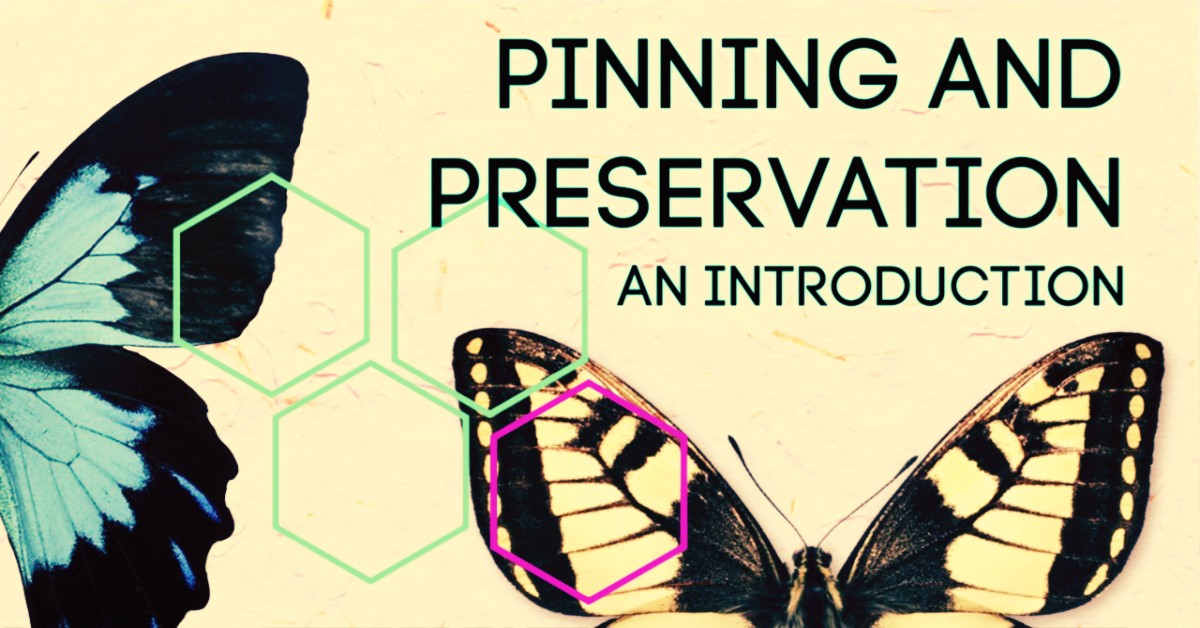 The Odditorium Obscura Presents: Intro to Insect Pinning & Preservation
Sun, May 19 from 12pm - 3pm (Pacific)
All Ages, Open to All
Insect
Entomology
Introduction to Insect Pinning and Preservation: Romalea Guttata (grasshopper) will be provided to learn basic entomology, pinning, and preservation techniques..You will be leaving the class with your very own pinned insect. All materials provided and Open to one and all.
This time we will offer upgraded specimen for students who wish to do more than what will be provided.

Due to the nature of the class we will require payment no later than one week prior to scheduled class date. If you would like to make arrangements please DM to do so.