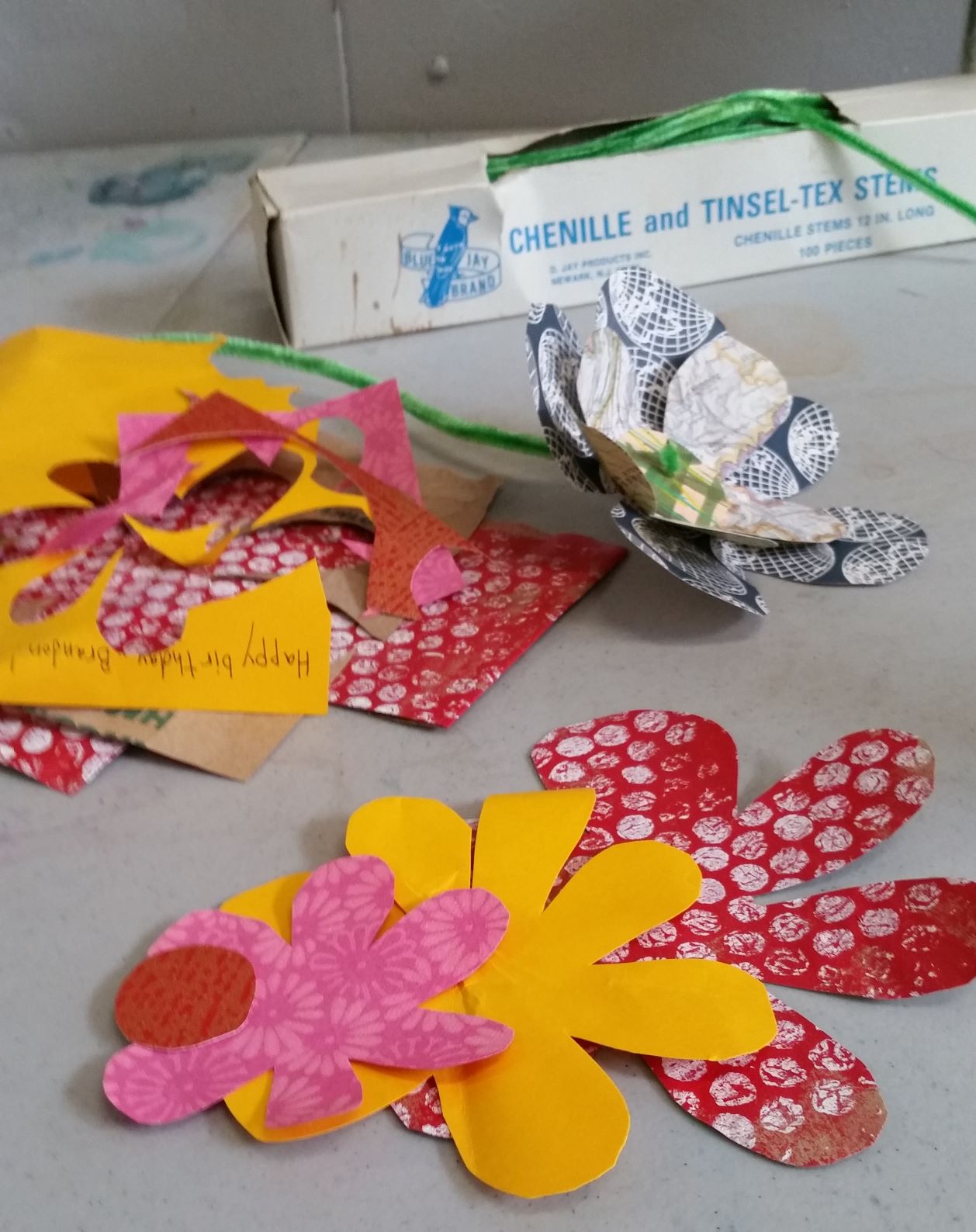 Artisan Friday: Faux Florals
Spring is in the air, and the flowers are blooming. Why not make yourself a beautiful bouquet to celebrate the season? Seattle Recreative is here to instruct us on how to create a beautiful, recycled floral bouquet. The best part is that these flowers never have to be tossed!
Seattle Recreative is a non-profit organization in Greenwood dedicated to promoting creativity, community, and environmental stewardship through creative reuse & art education. We are so excited to be partnering with them once again. Can't wait to see you at the winery to get your crafty side on.
Tickets include 2 hours of instruction and materials - Free parking - Wine available for purchase