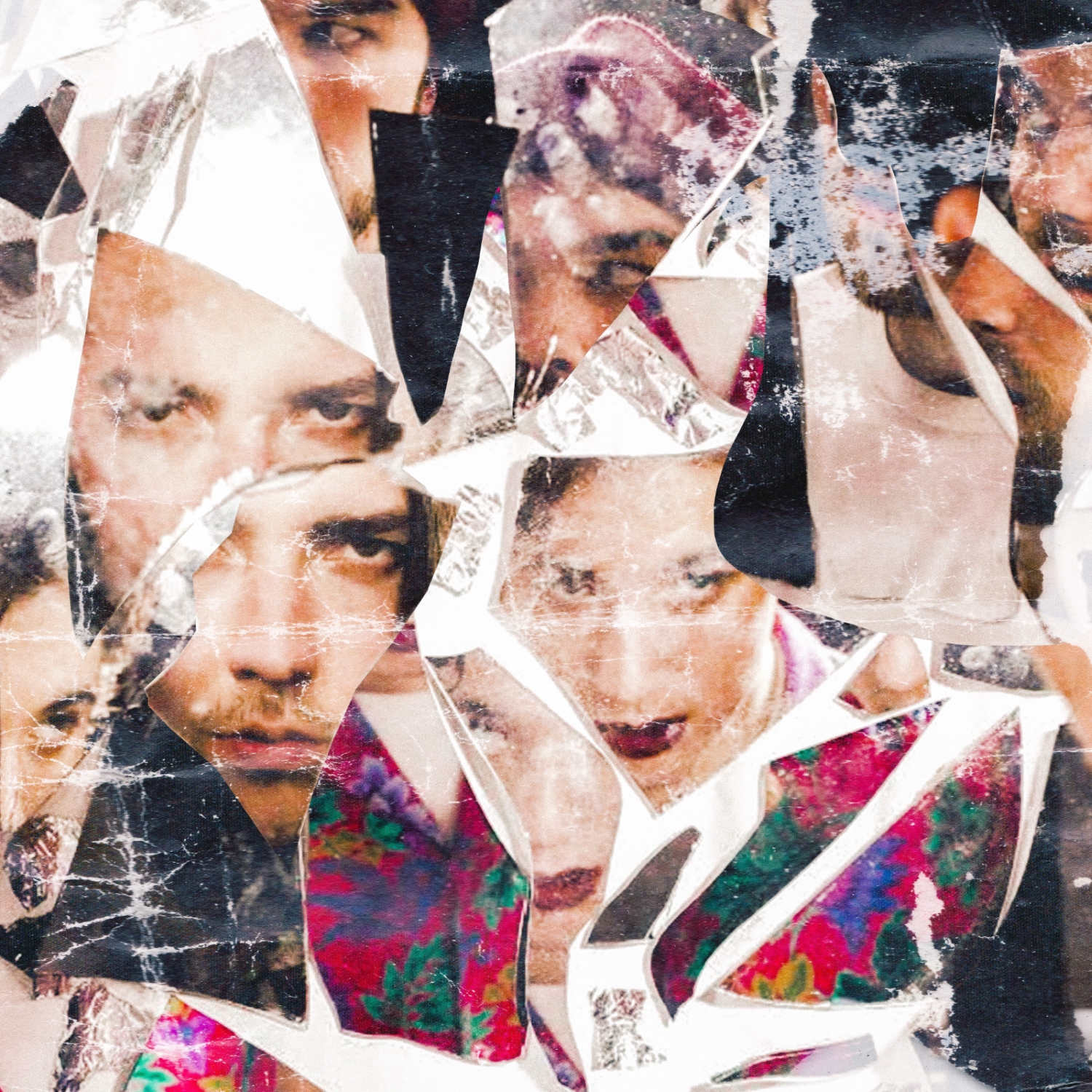 Nauticult EP Release
Tickets Still Available At The Door
The Nauticult "Human Use Of Human Beings" EP Is a concept album about the way we use eachother
and the tools at our disposal: violence, war, technology,
religion, group thought, resources, manipulation, sex, abuse, and healing.
Featuring:
Guayaba
F***ed and Bound
So Pitted
Come out for a night at Seattle's best kept secret venue within a werehouse The Ruins, and prepare for musical performances showcased for the first time in this setting with a DJ, bar, vendors, live tattooing and a special guest performance by the resident class and kink burlesque group, Valtesse!

Plus Vendors Including:
Wearewitchy, Concuss, and Noise Noise Ouch Stop Records!