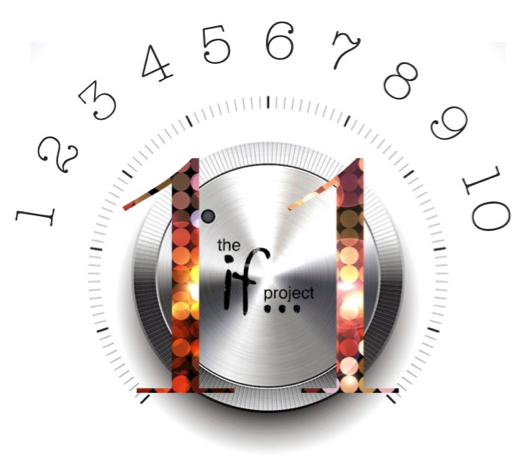 The IF Project Annual Brunch, Oct. 6
10:30am: Registration/Silent Auction, 11:00am: Brunch Begins
Join The IF Project for their 11th Annual Brunch from 11:00 am to noon on Sunday October 6, 2019 & Turn it Up to 11! Registration and the silent auction begin at 10:30 am.
We are a collaboration of law enforcement, currently and previously incarcerated adults, and community partners focused on intervention, prevention, and reduction in incarceration and recidivism. Our work is built upon–and inspired by–people sharing their personal experiences surrounding the issues of incarceration. This project is based on the question: If there was something someone could have said or done that would have changed the path that led you here, what would it have been?
We hope to see you at the Seattle Renaissance to help us raise funds to continue doing programs for youth, trainings for adults who work with youth, a Reentry and Mentoring Program for incarcerated women, and workshops and trainings for men and women who are currently incarcerated.
If you can't attend the event this year, but would still like to donate to The IF Project we would welcome your donation here.