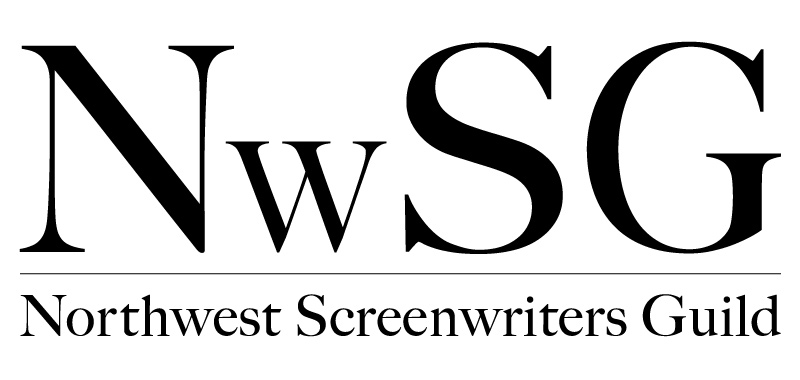 Northwest Screenwriters Guild presents
Let's Talk About Managers!


Featuring Scott Stoops of Good Fear Film + Management

As a kid growing up in Seattle, Scott Stoops was an avid reader. He loved to find new and weird movies and went to Central Washington University to study film. Still unsure what role he was looking for in the film industry Scott moved to LA. It was when he interned at a management company that he found his path - discovering new material, new voices, and helping in development. Scott wanted to be a manager.

Good Fear's releases this year include CHILD'S PLAY, CRAWL, and STUBER. MULAN with Disney is due out next year. They represent clients Jennifer Weiner ("In Her Shoes"), Allison Schroeder ("Hidden Figures"), Billy Brown ("How to Get Away with Murder"), Eddie Jemison ("Ocean's Eleven," "Hung"), Matt Gerald (Netflix's "Daredevil"), and Joe Greenberg ("Man Alive").

Scott will discuss what a manager does day-to-day, the differences between a manager and agent, and how to get a manager. He will give advice on how to break in, what things managers are looking for, and what kind of material is selling. Expect insights on industry trends and branding yourself, and tips on taking meetings and pitching your ideas.

Don't sit around wondering how to get a manager. Seattle-raised Scott Stoops will answer all your questions!