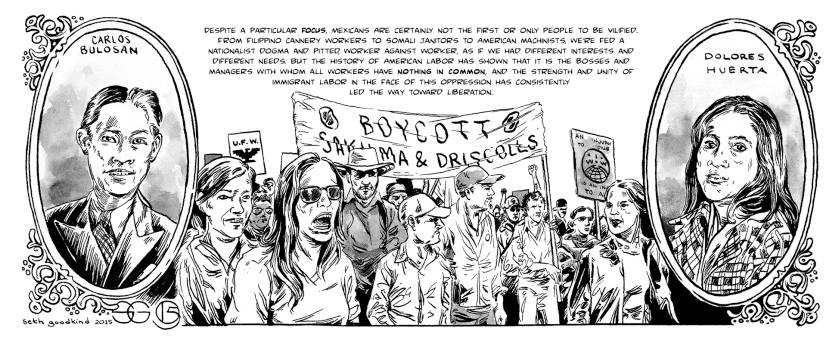 Inking Workshop with Seth Goodkind
Sat, Dec 14, 2019 at 11am
Improve your inking skills and learn traditional pen and ink techniques from Seth Goodkind.
History and application
Nib-pens
Brushes
Contrast and contour
sethgoodkind.com
$60 for 4 hour class, including breaks for food - limited to 8 spaces.
It is strongly encouraged that you complete the Intro to Inking class before taking this one. There is an Intro to Inking on November 29th.