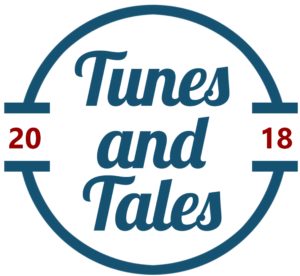 Tunes and Tales: A Bushwick Benefit 2018
As The Bushwick Book Club Seattle guides its eighth mainstage season to the finish line and STYLE: Songwriting Through Youth Literature Education continues to connect passions for music and reading in school settings, Bushwick Northwest seeks your help in carrying this work forward. After the success of our inaugural Tunes & Tales fundraiser gala in 2017, we're doing it again on May 12, 2018.
Come enjoy food, drink, song, and story as we celebrate another year delivering literature, music, and songwriting to the Seattle community while building the next generation of musicians and readers. We'll share how we've used our donors' support to reach further, and how we plan to grow. And if you can't make the event itself, you can still contribute - every contribution helps!
The Bushwick Book Club Seattle