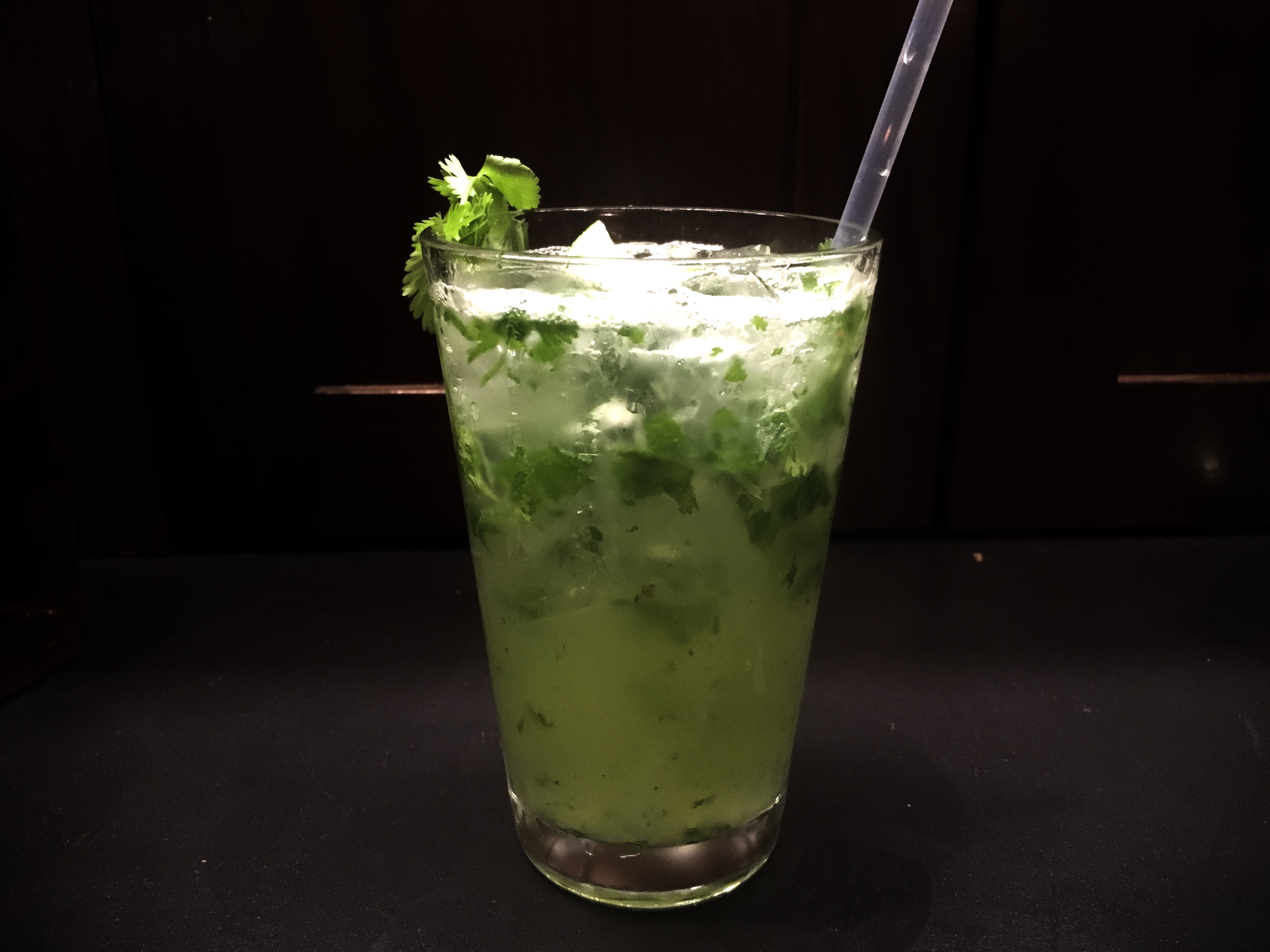 Summery Drink Workshop
Sun, Jul 29, 2018 at 7:30pm
Come celebrate the summer spirits with our resident mixologist Tony James! His class will teach you some simple bartending skills that are sure to make you look like a old pro at your summer parties. He's also introducing our new summer drink menu. A drink for every palate. Come join the fun!
Sampler flights available, tickets include a guaranteed seat, a sample glass of our sangria and take home recipes.
Doors at 7:30pm, program begins at 8:00pm.
Tickets Available
21+ with ID
The Lab at Ada's