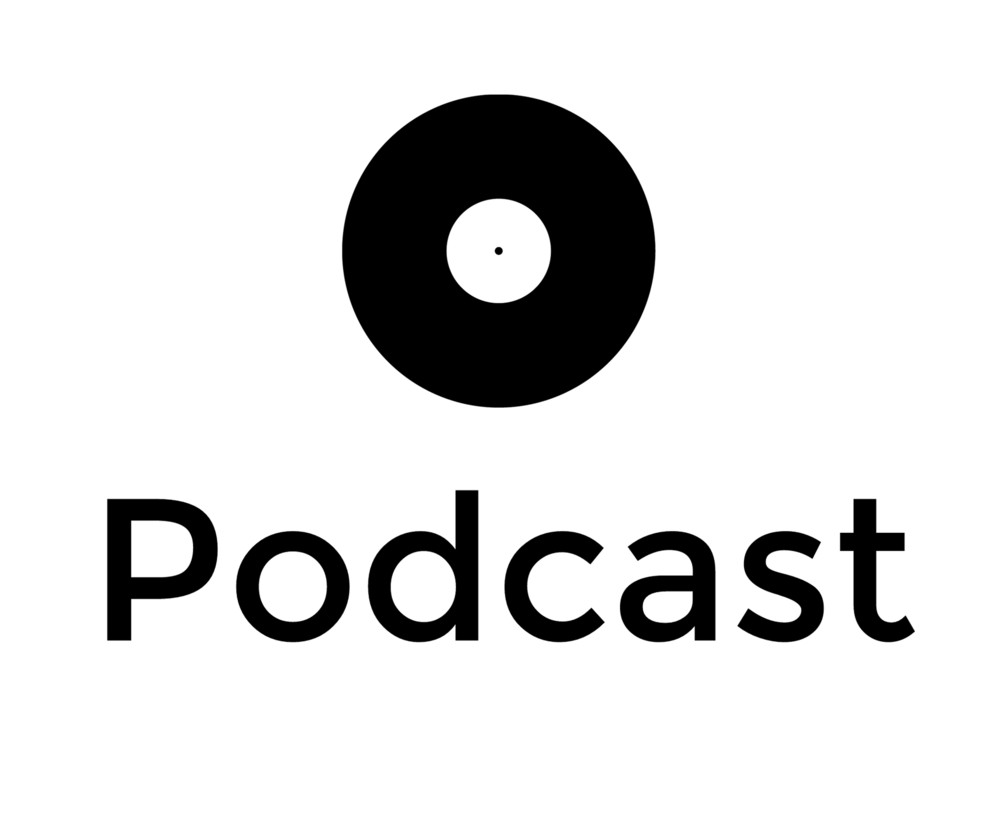 Learn How to Podcast! An Introduction to Audio Fiction Podcasts


Doors at 6:00pm, Workshop begins at 6:30pm
Doors at 6pm, Workshop runs 6:30-9:00pm
Want to make a podcast but you don't know how? Come learn with us!
This workshop provides an introduction to the world of independent audio fiction podcasting. Learn about the innovations of the medium, get recommendations of great shows, and get tips for how to start your own audio drama.
This workshop will be led by Ayla Taylor, Producer and Director of the Tides Podcast, a Science Fiction Audio Drama. https://www.tidespodcast.com/
Ayla is a linguist, data scientist, and is passionate about storytelling and science. She got into fiction podcasts while working a boring office job and never looked back.
You can follow her on Twitter at @AylaLTaylor