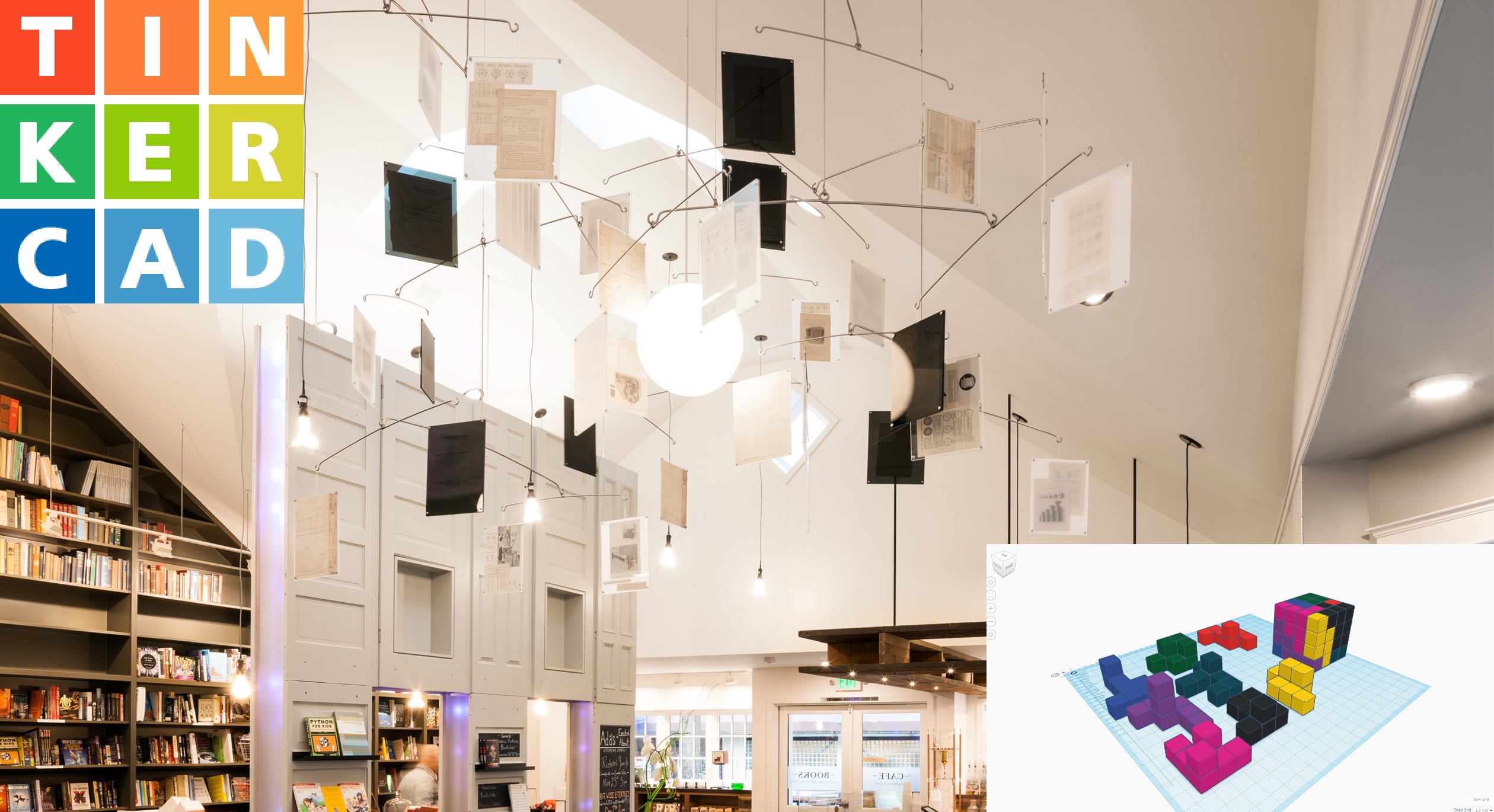 TinkerCAD 101 - Your introduction to 3D Design and 3D Printing!
TinkerCAD 101 is a 60-90 minute workshop introducing you to the worlds of 3D Design and 3D Printing. You will learn TinkerCAD, a free online program designed to be the first step in learning 3D Design, as well as learning the basics of 3D Printing, and several resources should you be interested in continuing!
Please bring a laptop and mouse; wifi will be provided.
All Ages
The Programming Room at Ada's