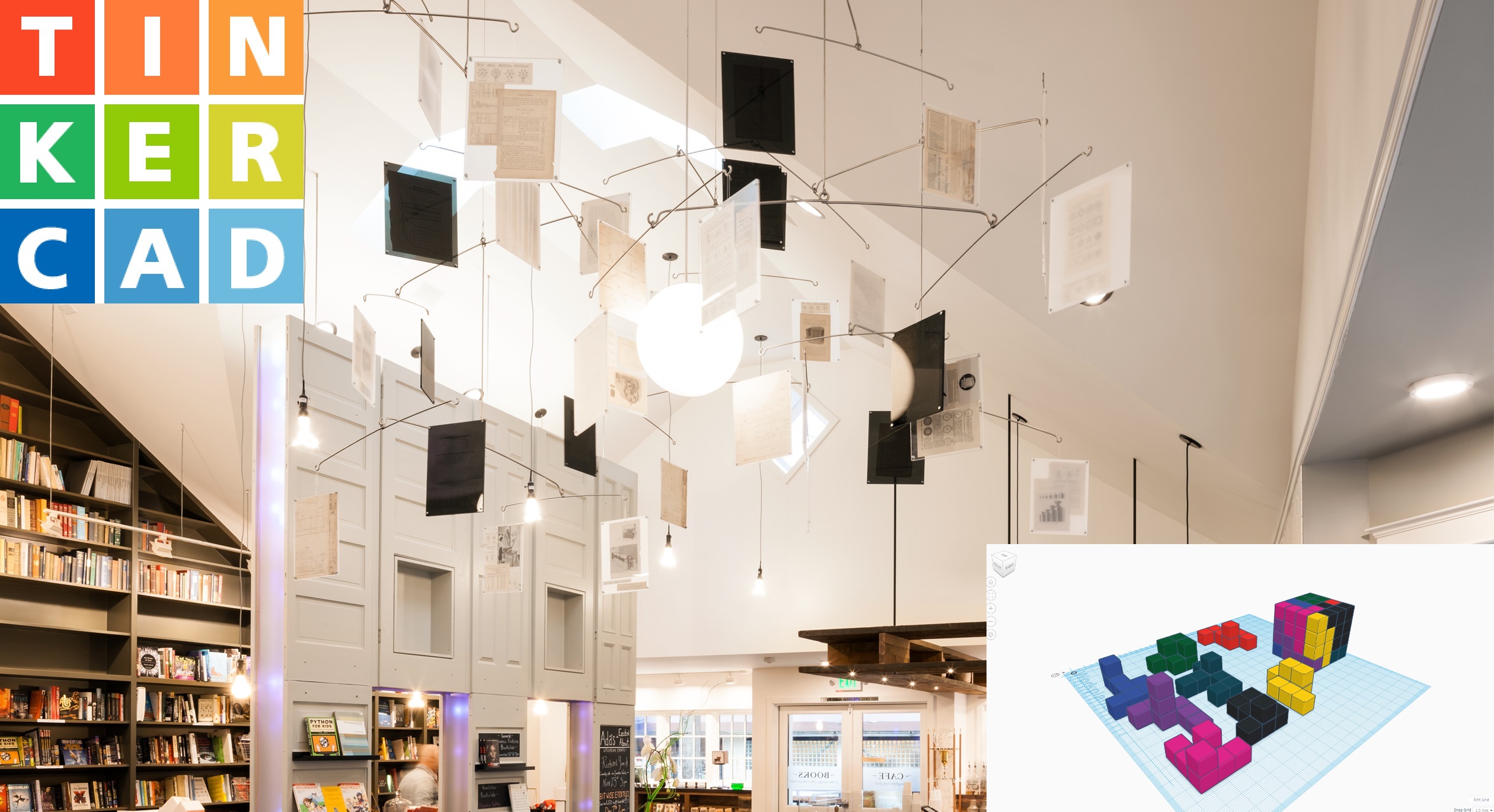 TinkerCAD 101 - Your introduction to 3D Design and 3D Printing!
TinkerCAD 101 is a 90 minute workshop introducing you to the worlds of 3D Design and 3D Printing. You will learn TinkerCAD, a free online program designed to be the first step in learning 3D Design, as well as how to slice a file to prepare for 3D Printing, and the basics on how to operate a 3D Printer. Come learn the basics of 3D Printing, and discover several resources should you be interested in continuing!
Please bring a laptop and mouse; wifi will be provided.
All Ages
The Programming Room at Ada's