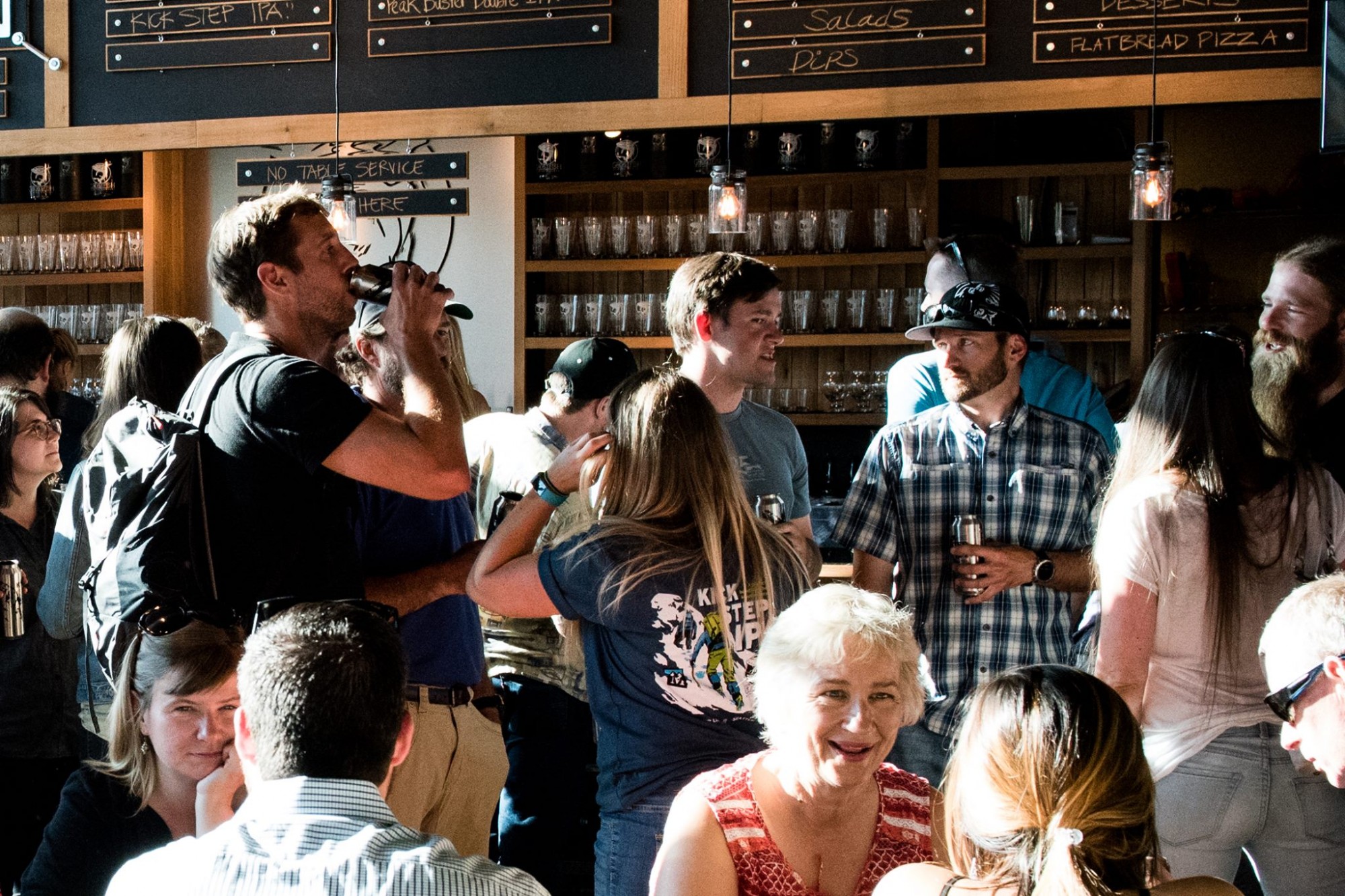 Sustainabooze
Thu, Nov 14 from 5pm - 8pm (Pacific)
Sustainabooze will bring together distillers, vintners, and brewers from the region to hear about innovative and best practices in environmental sustainability for the industry. The event will feature a panel discussion, break-out sessions, and of course, sustainably produced food and drinks!
Date: Thursday, November 14th
Time: 5:00 – 8:00 pm
Location: Impact Hub, 220 2nd Ave S, Seattle, WA 98104 (map)
Cost: $35
Get your tickets here!
Event Program
5:00-5:30 Networking, food, and drinks
5:30-6:30 Presentations and panel discussion of industry innovators
6:30-7:30 Challenge breakout sessions for individual problem solving
7:30-8:00 Networking and closeout
Moderator
Brian DeFoe – Lane Powell
Brian DeFoe is a business lawyer at Lane Powell, where he assists clients in customer-facing industries on matters of business formation, governance and finance, and regulatory compliance. He is Chair of the firm's Food, Beverage & Hospitality Team and Co-Chair of its Corporate, Securities and M&A Team.
Brian is the Founder of HoochLaw, a blog covering thoughts on spirits and the laws that govern them. He advises clients on their obligations under state and federal laws regarding the manufacturing, distribution and sale of alcoholic beverages, including obligations under the Federal Alcohol Administration Act.
Panelists
Tyler Pederson – Westland Distillery
Tyler is the production manager at Westland Distillery, producing American Single Malt Whiskey. In his current role, he is responsible for evaluating and procuring all raw materials, developing the production schedule, and process optimization. He is passionate about working with industry partners such as researchers, farmers, and maltsters to identify and develop flavorful barley varietals that perform well for all stakeholders in the supply chain. He currently serves as the Chair of the Education Committee for the Washington Distillers Guild, hosting educational events that focus on improving all aspects of operations for Washington distillers. He is also currently in the post-graduate program at Heriot-Watt University, and is working towards a Master's of Science in Brewing and Distilling.
Additional Panelists and breakout session topics TBA soon!

Special Thanks to Sustainabooze Sponsors & Partners!