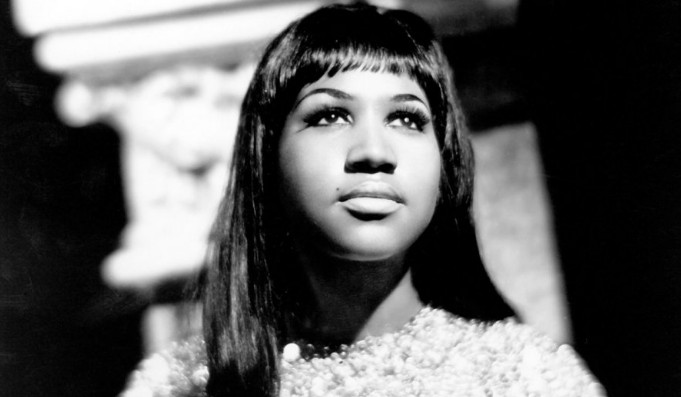 The Royal Room, Royal Esquire Club, and South Hudson Music Project Present:
Celebrating Aretha Franklin // Thadillac (AT THE ROYAL ESQUIRE CLUB)
NOTE - THIS SHOW TAKES PLACE AT THE ROYAL ESQUIRE CLUB (Next door to The Royal Room)

Doors at 8:00pm
$20 adv/ $25 dos
Advance tickets can only be purchased online. We do not sell advance tickets at the venue.
Seattle musicians play the entire 1967 album, I Never Loved a Man the Way I Love You.

Widely considered to be a masterpiece from start to finish, Aretha Franklin's Atlantic label debut,
I Never Loved a Man The Way I Love You, includes may well-known songs such as Respect, Drown in My Own Tears, A Change is Gonna Come, and Dr. Feelgood.

In addition to covering this soul landmark, the evening will include a second set of classic favorites from the vast repertoire Ms. Franklin left behind.

PERSONNEL:
Vocals: Ayesha Brooks, Melissa Montalto, Shaina Shepherd
Bass: Abby Blackwell
Keys: Darrius Willrich; Wayne Horvitz
Drums: Eric Eagle
Guitar: Jeff Fielder
Thadillac opens! Lead by Thaddeus Turner.
THIS SHOW IS AT THE ROYAL ESQUIRE CLUB - NEXT DOOR TO THE ROYAL ROOM.
5016 Rainier Ave S, Seattle, WA 98118
This event is 21+