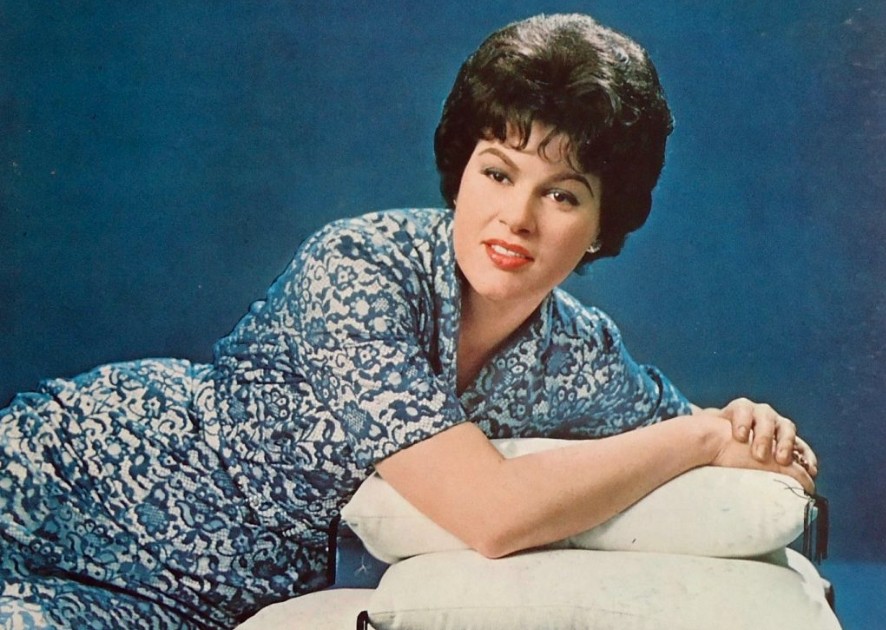 EARLY SHOW - Great Women of Country Tribute Series: The Music of Patsy Cline & Linda Ronstadt
Thu, Jun 20, 2019 at 6:30pm
Doors at 5:30pm
Tickets: $12 adv/$15 dos
To guarantee a good seat, please make your dinner reservation by emailing reservations@theroyalroomseattle.com
Advance tickets can only be purchased online. We do not sell advance tickets at the venue.
The Great Women of Country Tribute Series highlights the works of some of the most prolific and talented musicians the genre has to offer. Each performance will bring together Seattle's finest musicians to reimagine the works of two featured artists.
This evening will celebrate the music of Patsy Cline & Linda Ronstadt.
Featuring:
Annie Ford
Sue Quigley
Christy McWilson
Caitlin Sherman
Kelsey Sprague
Nancy K Dillon
Shaina Shepherd
Natalie Paige
Julia Massey
Joanie Havoc
Nina Wasankari
Marina Christopher
Carly Toyer
UPCOMING EVENTS
July 25 - Loretta Lynn & Tammy Wynette
Stephanie Anne Johnson
Alicia Healey
Darci Carlson
Cami MacDonald
Julia Francis
Kristin Chambers
Annie Janzter
Laura Cannon
Aria Prame
Heddewen
Miller Campbell
Katrina Kope
Alex Guy

August 22 - Emmylou Harris & Gillian Welch
Amanda Sue Winterhalter
Michelle Searle
Sandi Fernandez
Leslie Braly
Reese Tanimura
Lana McMullen
JR Rhodes
Allie LaRoe
Peyton Whalen
Kate Voss
Melissa Montalto
Tekla Waterfield
Please note: Tickets do not guarantee seating during shows at the Royal Room. For sold out shows standing room may be the only available space. Please come early to ensure you get a table. Reservations can be made for those who are coming for dinner as well as the show. The Royal Room is All Ages until 10pm.