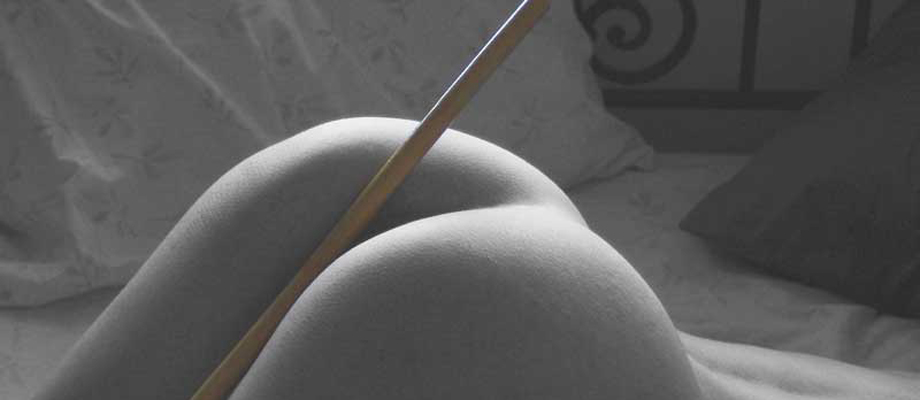 Explore BDSM & Kink!
Explore Your Sexuality!
BDSM isn't just for multi-millionaire entrepreneurs a la 50 Shades of Grey—get creative with tools you might find around your home in this DIY bondage workshop and BDSM 101 workshop at the Foundation for Sex Positive Culture.
Learn the ins and outs of bedroom bondage and take part in an insightful discussion about the world of various kinks and dominance and submission. If you can, come with a sweeite or friend, as there will be plenty of time for hands-on exploration to test drive your new-found knowledge. From riding crops to restraints, all sorts of toys will be touched on—but keep your panties on, there won't be any actual hanky panky going on here. Instead, feed each other cheese and chocolate and take home a grab bag of toys at the end of the session—then, heat up your evening at home.
Advance entry fee includes lecture, Q&A, demonstrations, hands-on learning and practice, light appetizers and a gift bag full of fun toys to start filling your kinky tool box.
Entry is $60 per person at the door and does not include goodie bag.
A HowAboutWe.com partnership event.
Each second Saturday of the month the Foundation for Sex Positive Culture will presents an evening workshop on a different topic.
This event is sponsored by the Center for Sex Positive Culture.
Photos by Jim Duvall and Damien Jones.